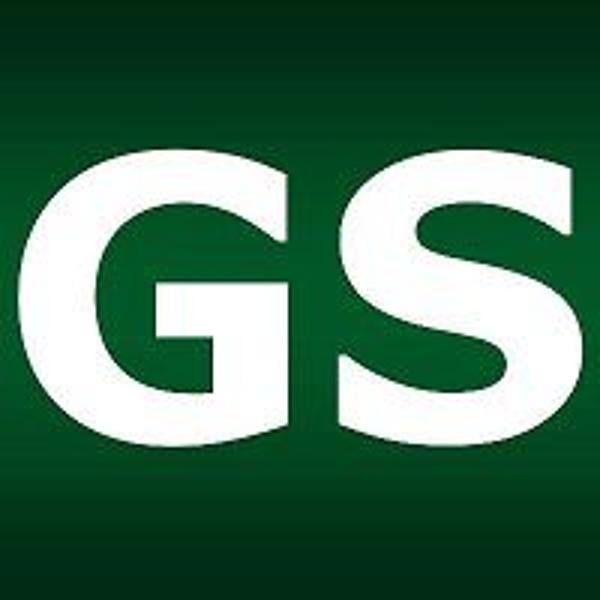 ANIMAL TALK: Cat and kitten season has started, so please spay or neuter | Talking about animals
Late spring is always a tough time for animal shelters across the country, including the Greeneville-Greene County Humane Society. With spring, many litters of kittens are born to cats that have not been sterilized. So many kittens are born that animal shelters are overloaded with homeless and unwanted kittens and their mothers.
Because the Greeneville-Greene County Humane Society is a shelter without killing, our space is limited and it breaks our hearts when we can't accommodate all the cats and kittens in need of shelter. Greene County Animal Control is an open take, but limited on space. The cats and kittens that end up at Animal Control are in danger of euthanasia when the cages are full. If these cats and kittens are not claimed, adopted or rescued, they will be euthanized. Unfortunately, this is what happens every year.
Did you know that the average cat has one to eight kittens per litter and two to three litters per year? During the life of a cat, she could have more than 100 kittens. A single pair of cats and their kittens can produce up to 420,000 kittens in just seven years. It gives you an idea of ​​the struggle we face each year.
The solution is to have all cats spayed or neutered. Not only does this prevent unwanted litters of kittens, but neutering your cat or dog helps prevent uterine infections and breast tumors which are malignant in 90% of cats. Spaying your cat or dog before their first heat offers the best protection against these diseases. Spaying your male cat or dog prevents testicular cancer and certain prostate problems.
Each month, SNIP-IT, an acronym for "Spay / Neuter Is Provided In Tennessee" rolls into the parking lot of the Greeneville-Greene County Humane Society Adoption Center located at 950 Hal Henard Road. SNIP-IT Low Cost Mobile Clinic specializes in high volume sterilization / sterilization surgeries (and vaccines given at the time of surgery) for your cat or dog, making it very affordable for the public.
SNIP-IT does not replace your pet's regular veterinarian. The SNIP-IT clinic focuses on sterilization / sterilization surgeries. SNIP-IT typically performs 25-30 surgeries per day and has limited space. To schedule spaying or neutering for your pet, please call SNIP-IT at 865-771-7043 or 865-617-4417 for an appointment and other information. The prices for spaying or neutering are $ 60 for cats and $ 70 for dogs. These prizes include a one-year rabies vaccine and a pain injection. Other limited services are also offered.
If you are considering adopting a cat or kitten, please visit our adoption center Tuesday through Saturday between noon and 3 p.m. or call us at 423-639-4771. You can also visit our website at: gchumanesociety.com and click our adoptable pets link to view adoptable pets. We are sure to have your PURR-fect match. When you adopt a shelter or rescue, you open a cage or kennel for another life to be saved.
Your donations of kitty litter, canned fancy feast cat or kitten food and cans of kitten milk to add to our kitten food are very much needed at this time. Our need increases at this time of year, so any donation of these items or monetary donations is greatly appreciated.
The annual election of the members of the Board of Directors of the Greeneville-Greene County Humane Society will be held on June 16, 2021 at noon at 950 Hal Henard Road.
As always, thank you and God bless you for what the Greeneville-Greene County Humane Society is doing. We couldn't do what we do without YOU.
HOW TO JOIN HUMAN SOCIETY
Annual dues for different membership levels are: $ 10, adult; $ 5, junior; $ 5, senior citizen; $ 25, family; $ 50, sponsor; $ 100, boss; and $ 1,000, benefactor. The adoption fee is $ 100. Checks made payable to Greeneville-Greene County Humane Society should be mailed to PO Box 792, Greeneville, TN 37744, and include a name and address.
Janet Medcalf is a past president of the Greeneville-Greene County Humane Society and is currently director of the Greeneville-Greene County Animal Shelter.