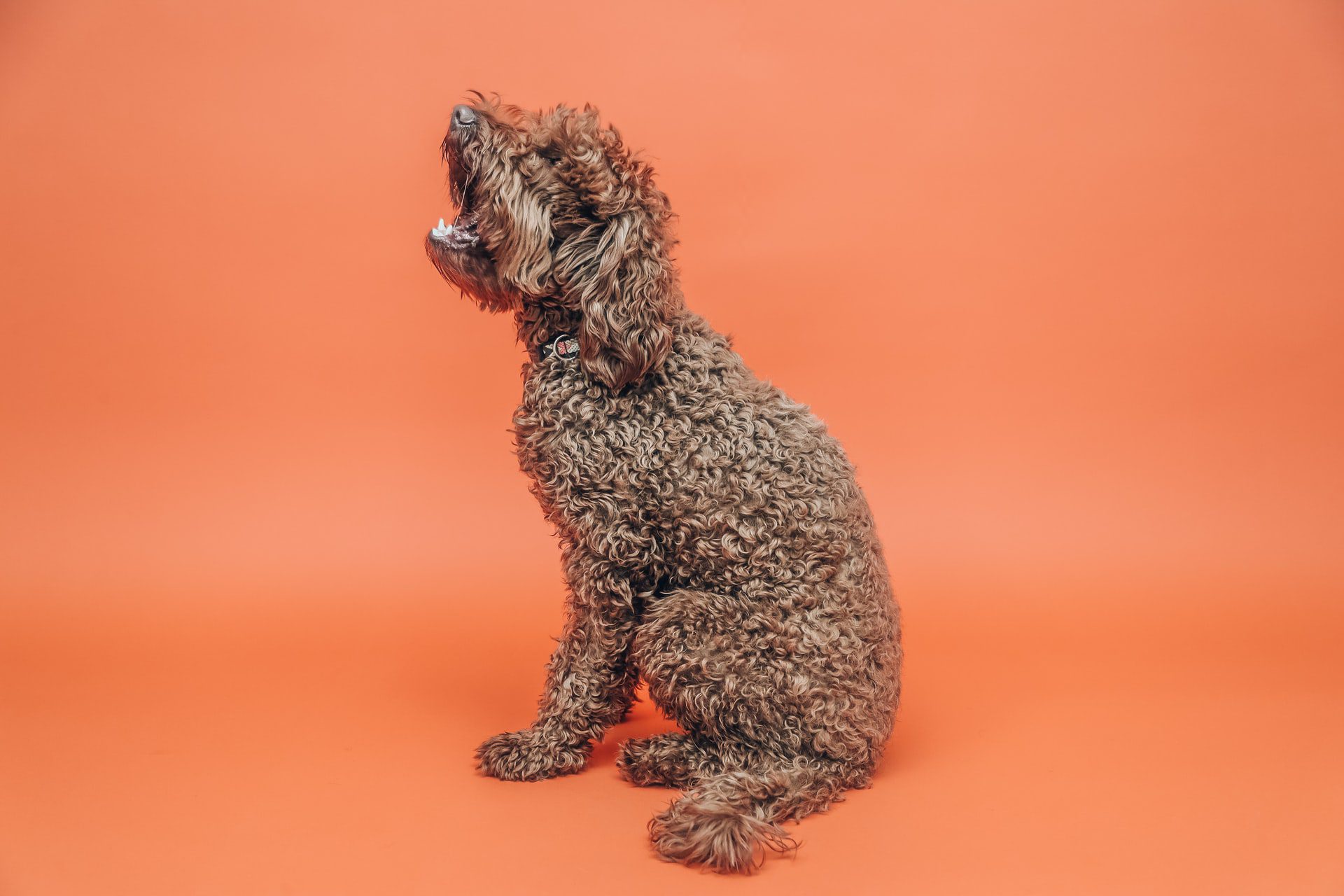 Animor to open first pet care center
Animor is expected to open its first pet care center in Ellesmere Port, Cheshire, in early fall 2021.
The company said it was the first of a planned nationwide network of Animor veterinary centers, which will provide both a subscription-based and pay-as-you-go plan of care.
The centers will be "specially built in places that are easy to access and park".
Animor's investors and financial partners include Companion Fund (supported by Mars Petcare), CASS Entrepreneurship Fund, FSE Group, Michelson Found Animals Foundation and Covéa Insurance, who are also underwriters for the insured aspects of the care plans of Animor members.
Patrick Magrath, Founder and CEO of Animor Group, said: "Advances in animal medicine have advanced rapidly in recent years, alongside advances in human medicine and consumer technologies that we have all known.
"But the everyday reality is that the ability of many pet owners to get the best treatment and care for their pets is often limited by unnecessary complexity and financial considerations. We aim to change that with Animor.