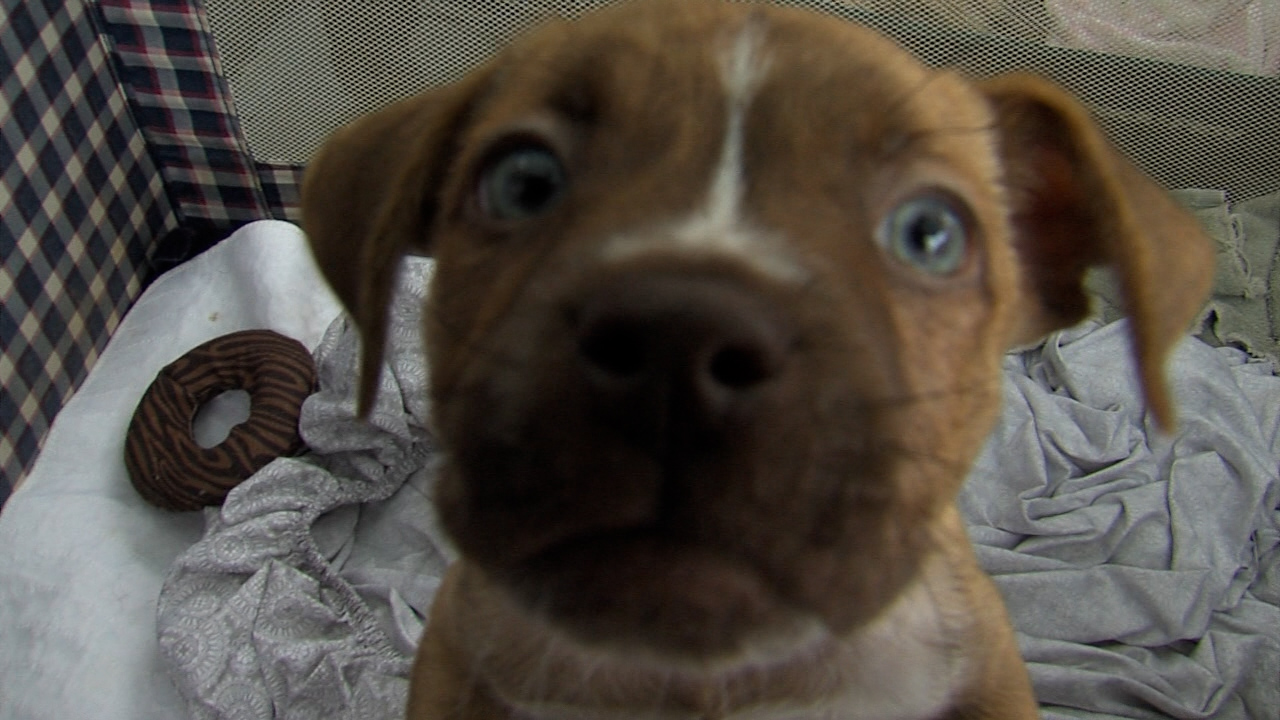 Beatrice Humane Society brings puppies to Tower Square
Beatrice Humane Society is one of Nebraska's last no-kill shelters
LINCOLN, Neb. (KLKN) – Hundreds of organizations participated in the Give to Lincoln Day campaign. One of them was the Beatrice Humane Society.
He brought puppies to Tower Square near 13th and P Street.
There was a large gathering of other organizations also trying to get donations and promote Give to Lincoln Day.
The Humane Society is one of the only no-kill shelters left in Nebraska.
Executive director Carlee Fiddes said animals taken in by the shelter can go back, no matter how long it takes.
"Our animals don't have a time limit," she said. "So when they come into our house, it might just be a few days before their forever home, because let's be real, these guys are lovely and they get home very quickly."
But Fiddes said the shelter currently has a 14-year-old cat, a 15-year-old dog and a three-legged kitten who may take some time to adopt.
To donate to the shelter's Give to Lincoln campaign, go to the Beatrice Humane Society page on the Give to Lincoln website.
To learn more, or to consider adopting one of The Humane Society's animals, visit their Facebook page.