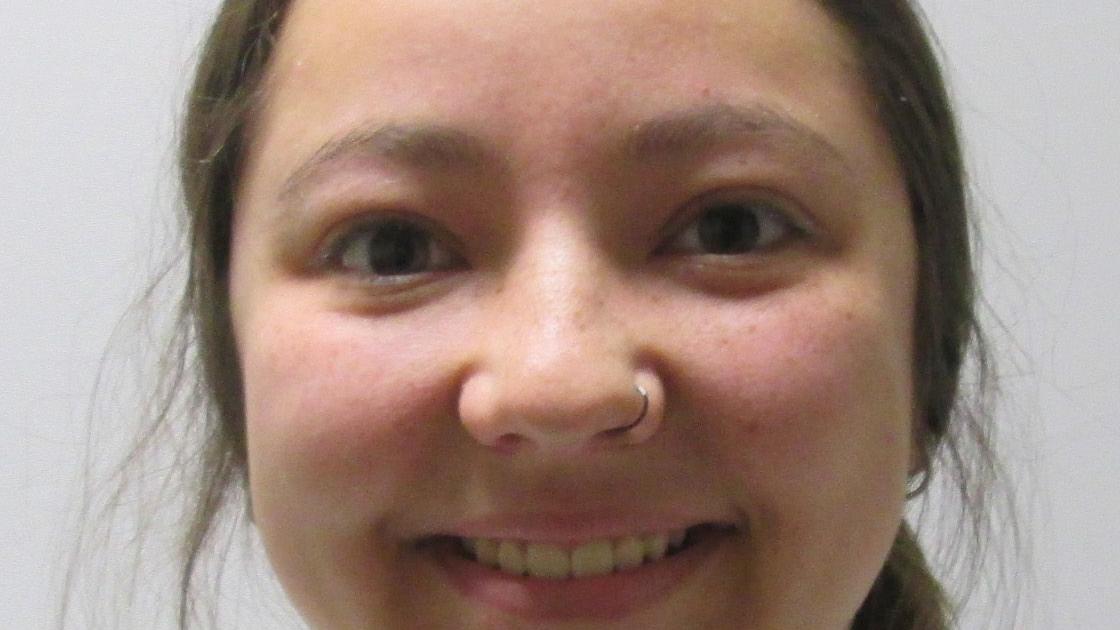 Business people | | wcfcourier.com
[ad_1]

CEDAR FALLS-Ashlyn Osborn has joined Target Distribution as Operations Manager.
New hires and promotions VGM
WATERLOO-Sarah Arnold has been promoted to a supervisory position at VGM HOMELINK. She was previously the Complex Patient Care Coordinator. Amber Brauner has been promoted from Supervisor to Head of Collections for HOMELINK. Tyler Schadle, Heidi Banda-Diaz and Madison Dierks have joined VGM HOMELINK as Patient Care Coordinators. Travis Caruth joined Redstone Content Solutions from VGM as a developer. Xavier Washington joined VGM Fulfillment as a picking partner. Jaima Tonne was hired as an intern in the US Rehab division of VGM & Associates. Brooke Vry joined Moxie as an intern and Sarah Wieland joined Moxie as a business development strategist.
Mason named vice-president of the Waterloo Black Hawks
WATERLOO-Parish Mason has been promoted to vice president of sales by the Waterloo Black Hawks, the team announced on Friday.
The upcoming 2021/22 season will be Mason's fourth with the organization after joining the team towards the end of the 2018/19 schedule. During this time, he was a significant leader in several front office initiatives, including the introduction of the new ticketing provider Igniter, the transition to electronic ticketing, and network contingency planning necessitated by the pandemic of COVID-19. Mason's responsibilities also included building relationships with season ticket holders, business partners, and single game participants.
[ad_2]