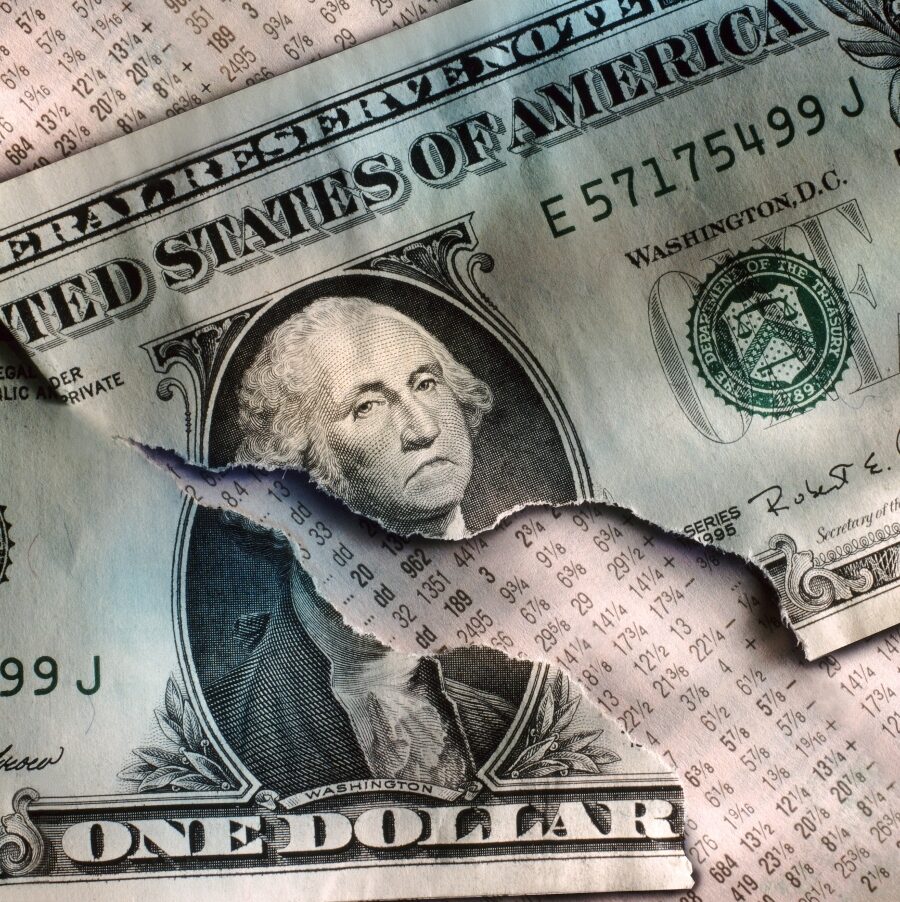 Consumers face inflation on several fronts
The cost of living is increasing at an increasing speed. This week, the Labor Department reported consumer prices in December were 7% higher than a year earlier, led by energy, food and autos.
But an analysis of ConsumerAffairs reviews shows consumers are feeling the pinch all over the place. Even when they are happy with a company's service, they can't help but find that the costs aren't what they used to be.
"Customer service is excellent," Scott, from California, wrote in an Orkin review. "Planning is also an A and it's done on the computer. But Orkin should be mindful of fixed-income customers and not raise prices above the rate of inflation. Other than that they are excellent and they do the job.
Kathryn, from Riverside, Calif., tells us she's noticed even the cost of insurance for her pet has gone up in recent months.
"We chose Prudent Pet because it was affordable and covered possible hereditary conditions that many other companies don't cover," Kathryn wrote in a ConsumerAffairs review. "The only complaint I have is that our premium has jumped and is about $20 more a month than last year, and our dog isn't even two yet and hasn't Had major health issues to cause such a jump in premium.. It's still more affordable than other companies I've looked into.
A strong increase since 2008
Michalina, of Clinton, Connecticut, has noticed a big change since she renovated her bathroom in 2008. Granted, that was a long time ago, but inflation was virtually nonexistent for much of that year. period.
"The team was professional, considerate, and truly expert at their craft," Michalina wrote in a Bath Fitter review. "The price, however, was surprisingly high considering the amount of work and compared to 2008."
Despite the price, Michalina gave Bath Fitter a 5-star review. Joe, from Rochester, NY, was also favorably impressed with Endurance Auto Warranty – except for the cost.
"The plans were a bit pricey, especially for people on fixed incomes," Joe told ConsumerAffairs. "I realized it was inflation time, but still, for some people who need their vehicle, the prices are a bit high."
Difficult for consumers on fixed incomes
So far, inflation does not seem to have deterred consumers from spending. However, economists fear that conditions could change if prices continue to climb. And the latest evidence suggests they will.
On the heels of rising consumer prices, the Labor Department reported this week that producer prices – a measure of wholesale-level costs – were also higher in December, up 0.2% .
The cost of services — things like pet insurance, pest control and auto warranties — rose even faster, gaining 0.5%.