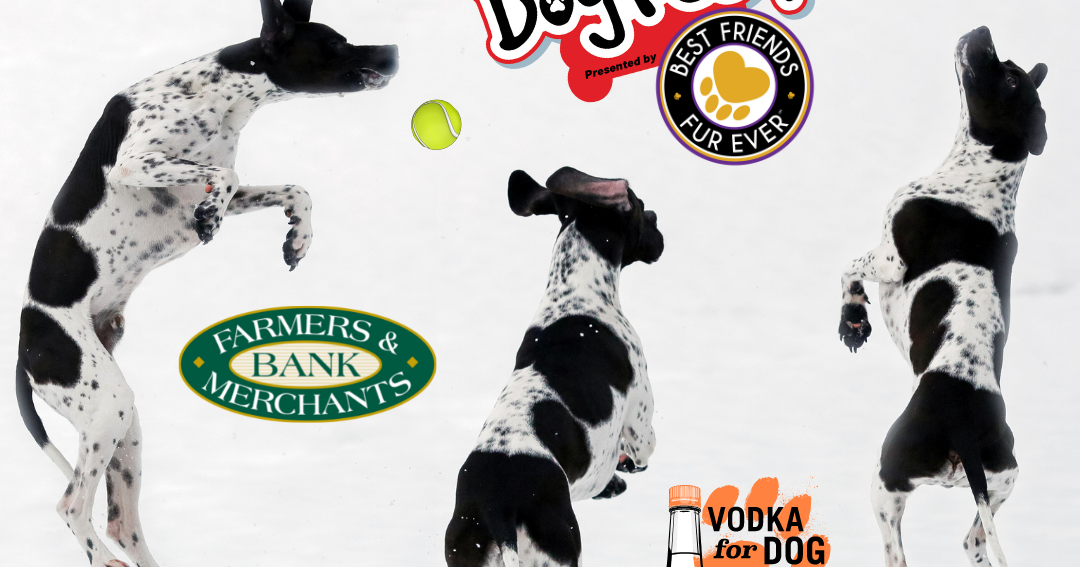 Dog Lovers Join the Baltimore Humane Society to Welcome Dogfest Again
REISTERSTOWN — The Baltimore Humane Society's biggest fundraiser, Dogfest, returned on Saturday, bringing kids young and old together with furry friends from all over in contests and games.
Brought to you by Best Friends Furever, Dogfest was designed to celebrate the love of dogs and benefit animals in need of care and shelter at BHS Shelter.
The fundraiser included numerous award-winning contests such as Best Costume, Best Kisser, Best Dancer, Best Pet Owner/Lookalike, Catch the Treat, Musical Sit and Best Pet Trick, judged by a panel of local celebrities.
The pet-centric day offered games for dogs to play with their people or watch other puppies having fun. These activities include Simon Says, a 20-yard dash, bubble chase, paw painting, and fun in the sand. There were opportunities to try out an agility or lure course, and dogs could even qualify for the AKC Canine Good Citizenship award.
The K-9 unit of the Department of Public Safety and Corrections was there to provide dog demonstrations. Additionally, the unit demonstrated the skills of its dogs in sniffing out "contraband" on volunteer guests.
Children were invited to have fun with pet-themed arts and crafts, face painting and a bouncy house, while adults were able to browse the vendor market and visit pet rescue groups with adoptable animals.
This year, BHS has a new addition known as Trunk or Treat, which kids and pets have been indulging in.
.