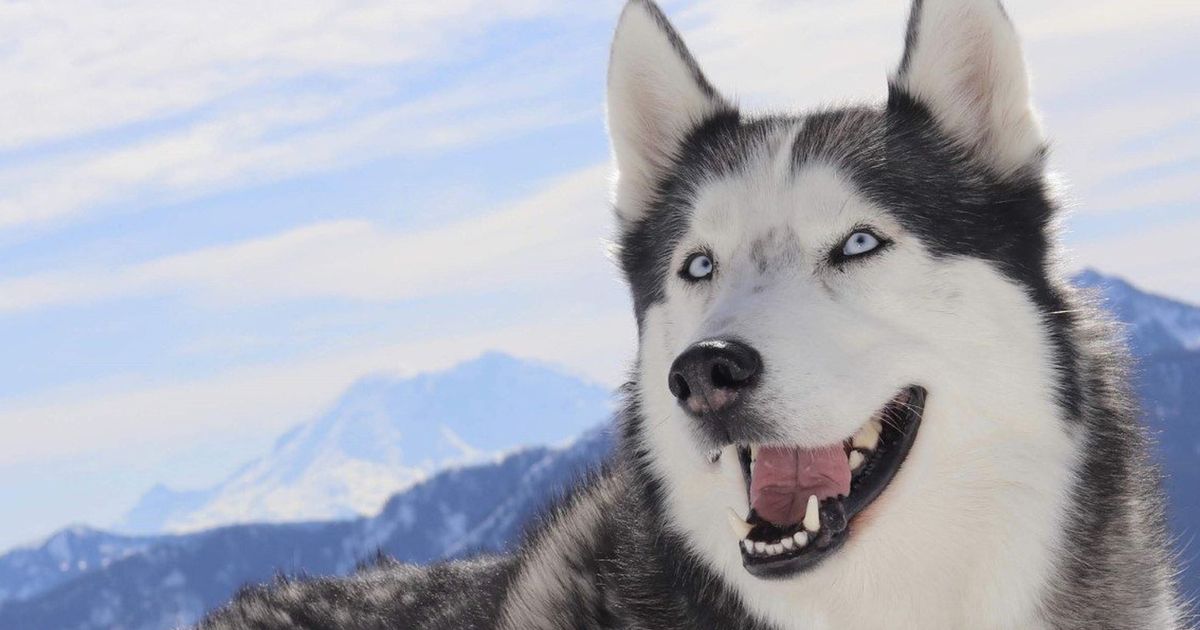 For National Dog Day, meet some of the cutest dogs in the Seattle area
Let's face it. Every day is National Dog Day in Seattle and the Puget Sound area.
The area, which has often had more dogs than children, didn't earn its reputation as a dog sanctuary for nothing. In honor of the official day, we asked readers to send in photos of their favorite pooches and wow, you delivered.
Hundreds of photos of pure love in bundles of fur poured in.
Along with the pictures came the stories. Many have said they rescued their dog from local shelters or other states like California, Texas, and even Hawaii, only to find that their dog actually saved them.
There were pictures of puppies in backyards and cars, but even more so in boats and on paddleboards, hiking trails and beaches — very much in keeping with Puget Sound lore.
We would have loved to feature each of your amazing furry friends, and it was extremely difficult to choose among them. Please don't be sad if your dog is not in this gallery. Everyone deserved to be spotlighted, but logistics made that impossible. Now, without further ado, meet some of the good dog readers shared with us:
Marketing agency TOP Data looked at information from 500,000 adopted dogs and the amount of associated Google search traffic to find the most popular breeds in each state. In Washington, the top five most popular breeds were Labrador Retrievers, Chihuahuas, Mutts, Pit Bulls and German Shepherds.
The most popular dog names in 2022 — as determined by pet insurance company Trupanion from a survey of 740,000 insured pets — are:
1. Moon
2. Charlie
3. Lucia
4. Bella
5. Cooper
6. Daisy
7. Ruby
8. Milo
9. Maximum
10.Murphy
For dogs and humans who want to partake in a local tradition, Alaska Airlines' Dawg Dash is scheduled for October 9 this year and usually draws large crowds of both human and canine participants.
The University of Washington Alumni Association's fun run kicks off the UW's week-long homecoming celebration and is a chance for dog and animal fans alike. UW to come together, support scholarships, and walk, stroll, or run on campus. It starts at 9 a.m. in Red Square. You can register on the event website.