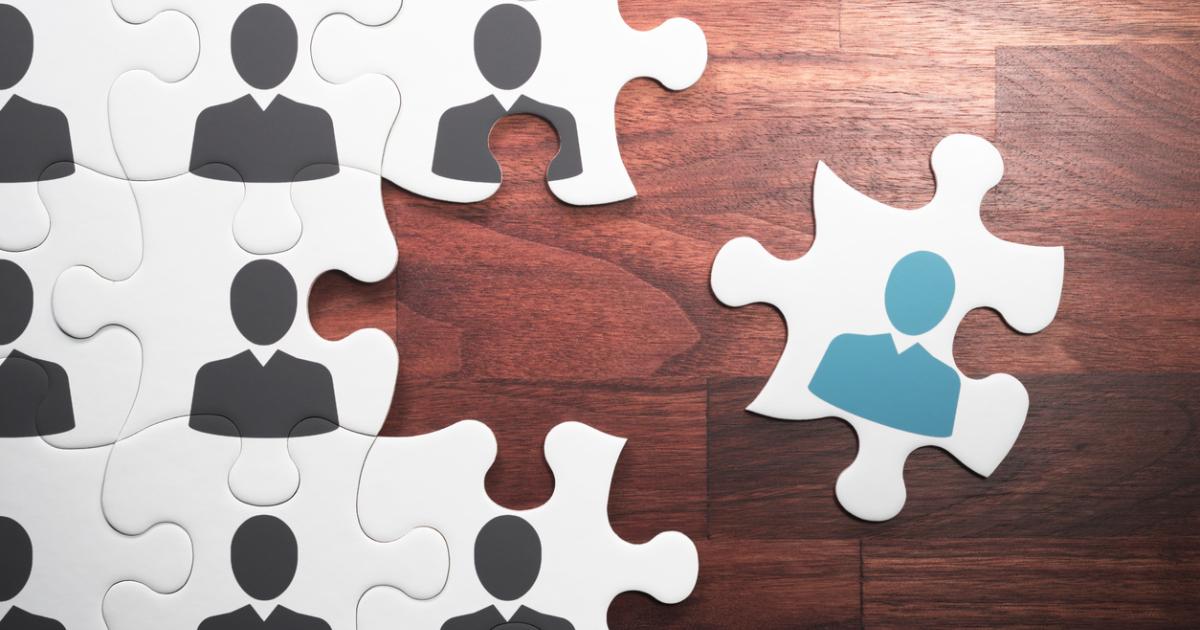 Imaging company cuts a third of its workforce; United States Radiology Specialist Partnership, and more supplier information
Imaging supplier Biodex Medical Systems is laying off a third of its employees, according to a recent filing with its home state.
The Shirley, New York-based company, which makes radiology products including MRI stretchers and ultrasound tables, plans to start downsizing on August 6. June 4.
In September, Mirion Technologies Inc. acquired the New York-based company for an undisclosed amount. Biodex also provides radiation detection tools, nuclear medicine dose calibrators and patient protection products. Company officials did not respond to Newsday's requests for comment.
Butterfly builds new offices
Butterfly Network is building offices in Burlington, Massachusetts, the publicly traded ultrasound maker said Monday.
The new head office will have a capacity of 275 employees, which will allow it to expand even further. Butterfly executives said the center would serve as a flagship space to foster growth and innovation. The work should be completed in the first quarter of 2022.
Hyperfine appoints new CEO
Hyperfine Inc., creator of what it says is the world's first portable MRI machine, on Tuesday named industry veteran Dave Scott as its new president and CEO.
His 25-plus-year career includes stints with startups and Fortune 500 companies in industries such as surgical robotics, medical imaging, and diagnostics. Prior to joining Hyperfine, based in Guilford, Connecticut, Scott led research and development teams with Apple's confidential special projects group. He also served as Chief Operating Officer and Executive Vice President at Verb Surgical, a Google-Johnson & Johnson joint venture.
"I have no doubt that his visionary way of thinking and doing will help us realize our giant vision for the future of Hyperfine," Founder Jonathan Rothberg, PhD, said in a statement.