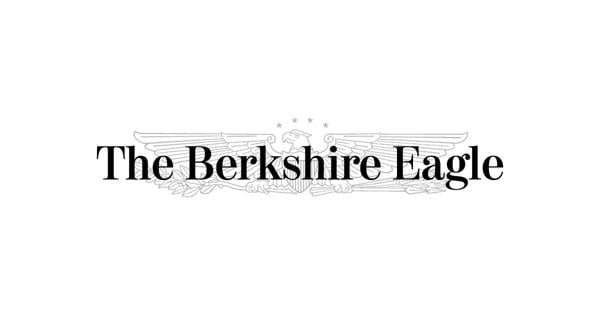 Letter: Show Our Leaders Massachusetts Communities Stand Against Puppy Mills | Letters to the Editor
To the Editor: At the Lenox Annual Municipal Meeting on May 5, Lenox residents considered a bylaw prohibiting the sale of puppies, kittens, and rabbits in pet stores.
Residents voted to file the bylaw until a revised version addresses concerns raised by some participants. Specifically, questions have been raised about the language and whether it adequately defines puppy mills. We would like to thank Rinaldo Del Gallo for presenting the proposed settlement to the city. With the support of the Lenox community, we hope to see this settlement passed at the next opportunity. Thanks also to Alice Culver, a student at Lenox Memorial High, for her May 18 letter to the editor, which helped clarify the issue of puppy mills.
The Humane Society of the United States publishes an annual report listing some of the worst American puppy breeding facilities in the country. Twelve of these "Horrible Hundred" puppy mills are just across the border in New York City. Puppy mills make it to this list for a number of reasons, including evidence of sick dogs, dirty kennels, and stacked wire cages with barely enough room for the dogs to stand. Although Massachusetts is not currently home to a puppy mill, there are pet stores across the Commonwealth that sell puppies from these cruel and abusive facilities. Unless a law is in place to specifically prohibit the sale of puppy mill animals, there is nothing stopping these businesses from setting up shop in one of our cities.
Currently, 10 municipalities in Massachusetts have these laws in place. Recent ordinances passed in Pittsfield and North Adams ensure that pet stores selling animals from factories cannot operate there. These grassroots, grassroots efforts are essential to ending the cruel practices associated with the mills. Not only do they discourage the sale of these animals in certain cities, but they send a strong message to our legislators. In Massachusetts, the bill to end sales of mill puppies, kittens and rabbits will be reintroduced for the third time in the next session. The more these regulations are passed, the more likely we are to get a state law. Please make sure your reps know you want to see an end to puppy mills.
It is only with your help in passing these laws that we can ensure that Massachusetts does not support this industry.
Leslie Luppino, Pittsfield
The writer is a member of Berkshire Voters for Animals.