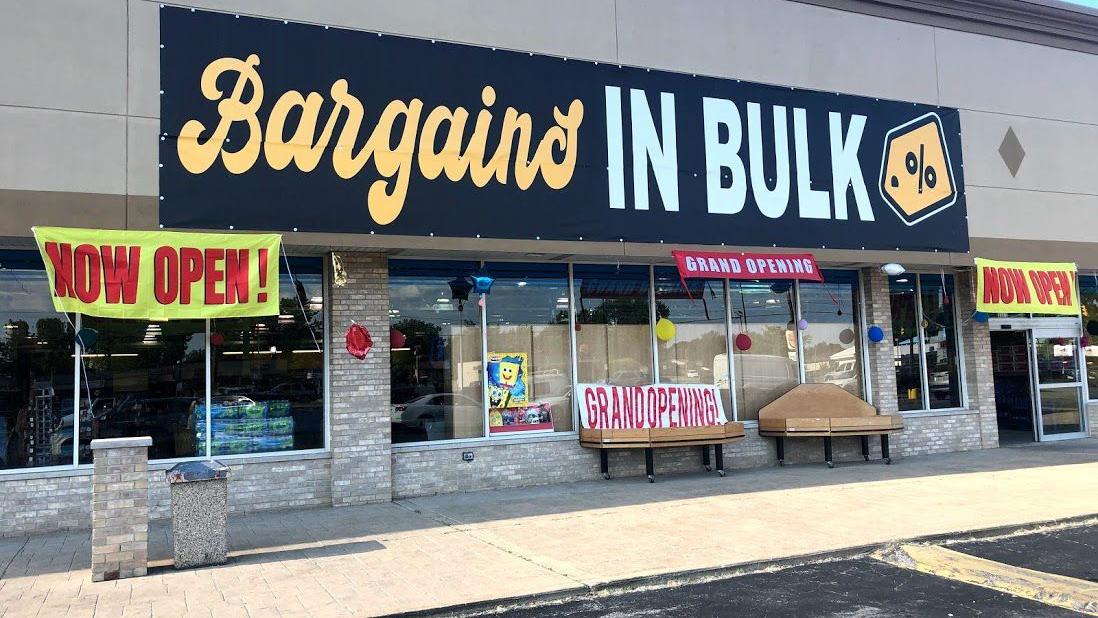 NWI Business Ins and Outs: Botz Coffee, Bulk Bargains, Midwest Express Open, Teriyaki Madness Plans More Locations | Northwest Indiana Business Titles
Teriyaki Madness, a Seattle-style teriyaki store, sold out in its early days after opening in Valparaiso.
Owners Haresh and Nikky Prithyani, who own the Chesterton Montessori School, hope to open several more locations in northwest Indiana. They are eyeing Chesterton, Merrillville, Michigan City and Mishawaka.
"We have to get our feet wet first," said Haresh Prithyani.
They opened their first Teriyaki Madness franchise at 2502 Calumet Ave. in Valparaiso, in an old family video that they converted into a shopping center. They have two more suites for rent in the building, which they removed the awning so it wouldn't be so obvious it was a family video.
The fast-casual Asian restaurant chain serves custom-made, personalized teriyaki bowls, such as chicken teriyaki, teriyaki steak, teriyaki salmon, and teriyaki spicy tofu that blend protein with rice and veg.
The Prithyanis were looking to start another business when they stumbled upon Teriyaki Madness.
"We tried it in Tennessee when we were coming back from Nashville, where my wife has family," he said. "It sounded pretty bold. We loved the food. It's tasty food with fresh ingredients made to order. So we spoke to the owners and they put us in touch with the franchise."
Prithyani liked the concept.
"I didn't want to do fast food or another pizza place," he said.
The 2,000 square foot restaurant has approximately 30 seats and will eventually add an outdoor patio with approximately six to eight additional seats. It is delivered through third-party services like DoorDash, Grubhub, and Uber Eats.
It currently employs around 18 people but hopes to have between 24 and 26 when it becomes easier to hire staff.
For now, the Valparaiso site is the only one in Indiana.
"The praise so far has been insane," he said. "There was a two hour wait time when it opened, but people were on board waiting. It's a West Coast company that serves fresh food. It's healthy. It's healthy. try something new. "
The Valparaiso site is open from 10:30 a.m. to 9 p.m. seven days a week.
For more information, visit teriakimadness.com or call 219-510-5218.