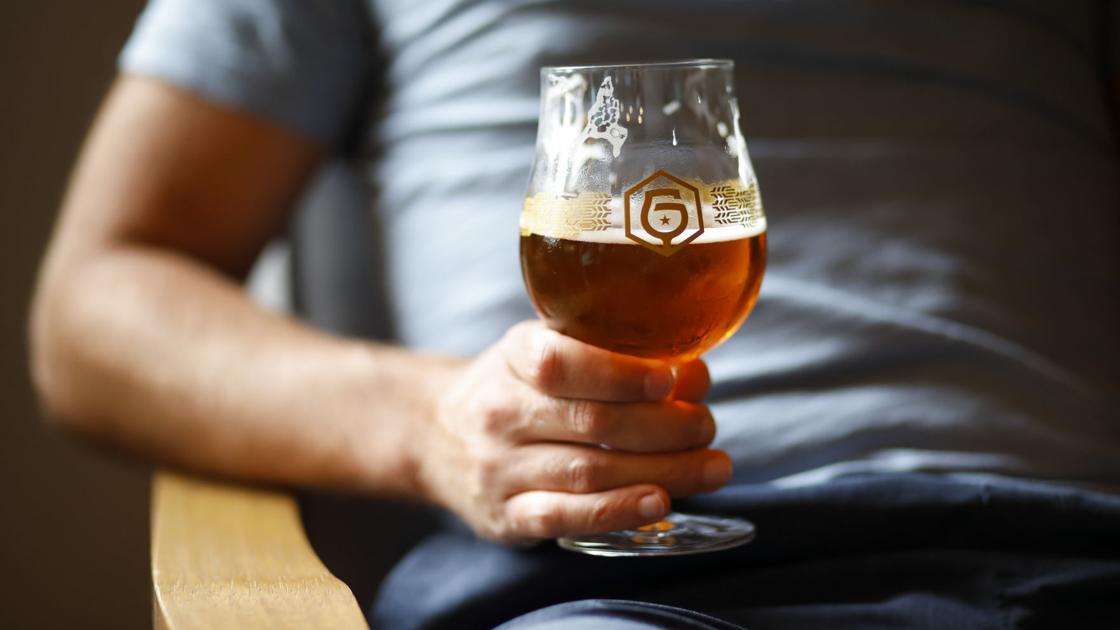 On Monroe Street, Garth's Brew Bar encourages beer experimentation | Restaurants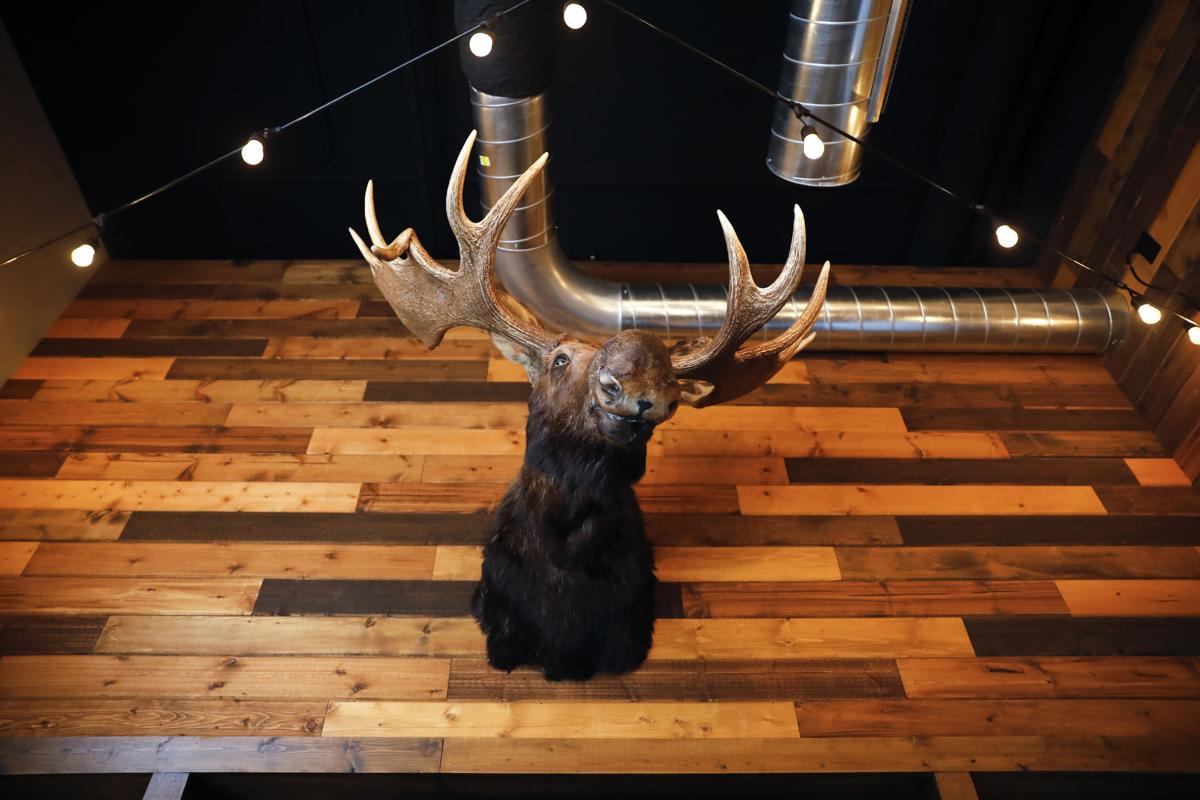 By Nicole Haase, Capital Times Special

Sign up for the Madison Life email newsletter
Garth's Brew Bar may be located a short walk from Camp Randall, but the vibe on this stretch of Monroe Street is very different from the loud crowds that flock to Badger football games in the fall.
Owner Garth Beyer himself dabbled in craft beer during his college days, so he's aware that some of his American craft beer bar's clientele may come from campus. But there's one key thing about college kids who love craft beer and hang out with Garth's.
"They start their night out at Garth's Brew Bar, they don't end their night out at Garth's Brew Bar," Beyer said with a laugh.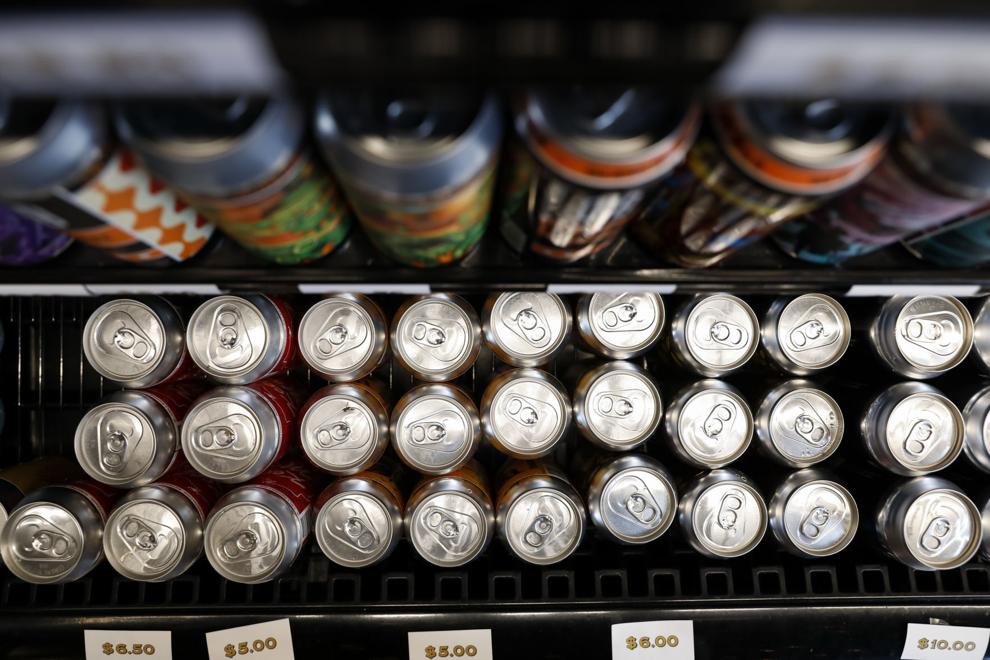 Beyer is obsessed with research and collaboration. He's an account manager at Hiebing, a local marketing agency, and basically funded the concept for Garth's by contacting the best beer bars in the country and interviewing local craft beer drinkers.
The result, open since December 2019, is what Beyer considers more than just a local water point. There are comfortable chairs for relaxing, large tables for group meetings, smaller square tables with room for a board game and pint glasses, high tables for business meetings and a few. cabins with dividers that reach the ceiling, offering a little more privacy.