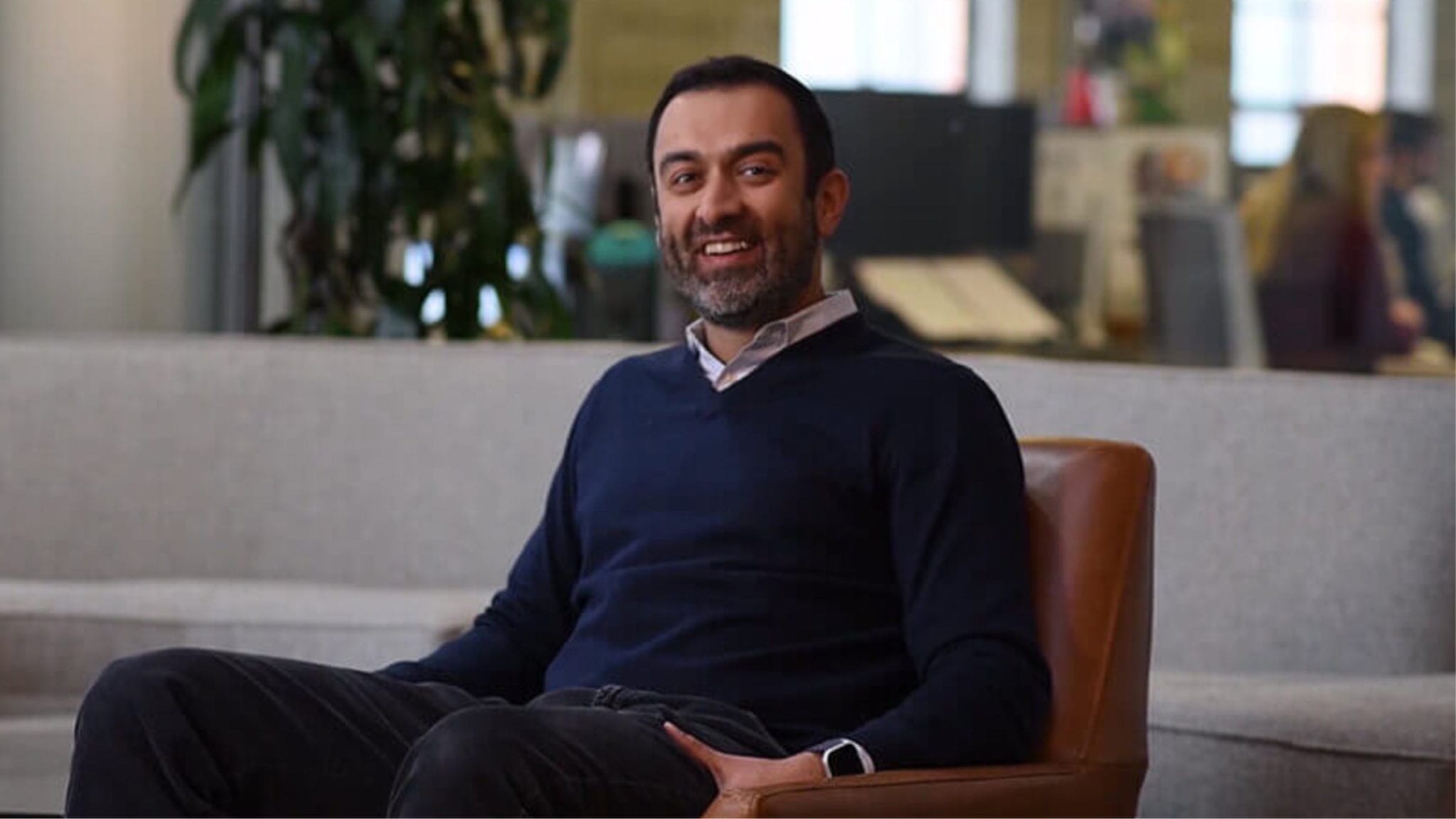 One week after disclosing layoffs, BridgeBio signs initial $90 million cancer R&D pact with Bristol Myers – Endpoints News
BridgeBio has located the bridge to greener pastures, specifically Bristol Myers Squibb's sumptuous purple.
The two are collaborating in a deal giving the revamped biotech an upfront payment of $90 million, a capital injection that comes a week after the Palo Alto, California-based biotech disclosed $23 million to $25 million. dollars of restructuring costs. The move also included the licensing of six programs, a series of layoffs, consolidation of facilities and other activities in a major rerouting.
A deal with BMS could put BridgeBio back on track after a major Phase III setback last year for acoramidis, a drug intended to slow the progression of the rare disease TTR amyloidosis. The duo will work together on BBP-398, an SHP2 inhibitor, for various oncology programs. The inhibitor is thought to contribute to various cancers, is a source of resistance to targeted therapies, and plays a role in suppressing immunity against tumors.
The $90 million is just a small portion of the $905 million that BridgeBio can earn from the partnership, if all milestones go through, and more in tiered royalties for teens if the drug hits the market. The two arms linked last summer on experimental cancer treatment, with a non-exclusive, co-funded clinical collaboration to combine BBP-398 with BMS's Opdivo in patients with advanced solid tumors with KRAS mutations.
BridgeBio will continue to lead the ongoing phase I studies of monotherapy and combination therapy. After those trials, BMS will take over funding for all further development and commercial work, the companies said Thursday. If BridgeBio wants higher royalties, however, it could choose to fund some of the development costs once registration studies are launched.
"We saw the potential role that SHP2 inhibition could play in unlocking potential combination therapies to treat patients with various cancers. We hope this collaboration with BridgeBio will help us maximize the possibilities of SHP2 inhibition with BBP-398 for patients," said Rupert Vessey, senior vice president of research and early development at BMS, in a press release. hurry.
The drug was founded through a collaboration with the University of Texas MD Anderson Cancer Center. LianBio and BridgeBio have also partnered for the development and commercialization of the treatment in mainland China and other parts of Asia. These studies focus on non-small cell lung cancer and colorectal and pancreatic cancer. The drug is also part of a combination trial with Amgen's Lumakras for advanced solid tumors with KRASG12C mutations.
In addition to the layoffs and downsizing announced last week during earnings, BridgeBio said it wants to license six programs: two clinical-stage drugs, two preclinical AAV gene therapies and two other trial assets. pre-humans.