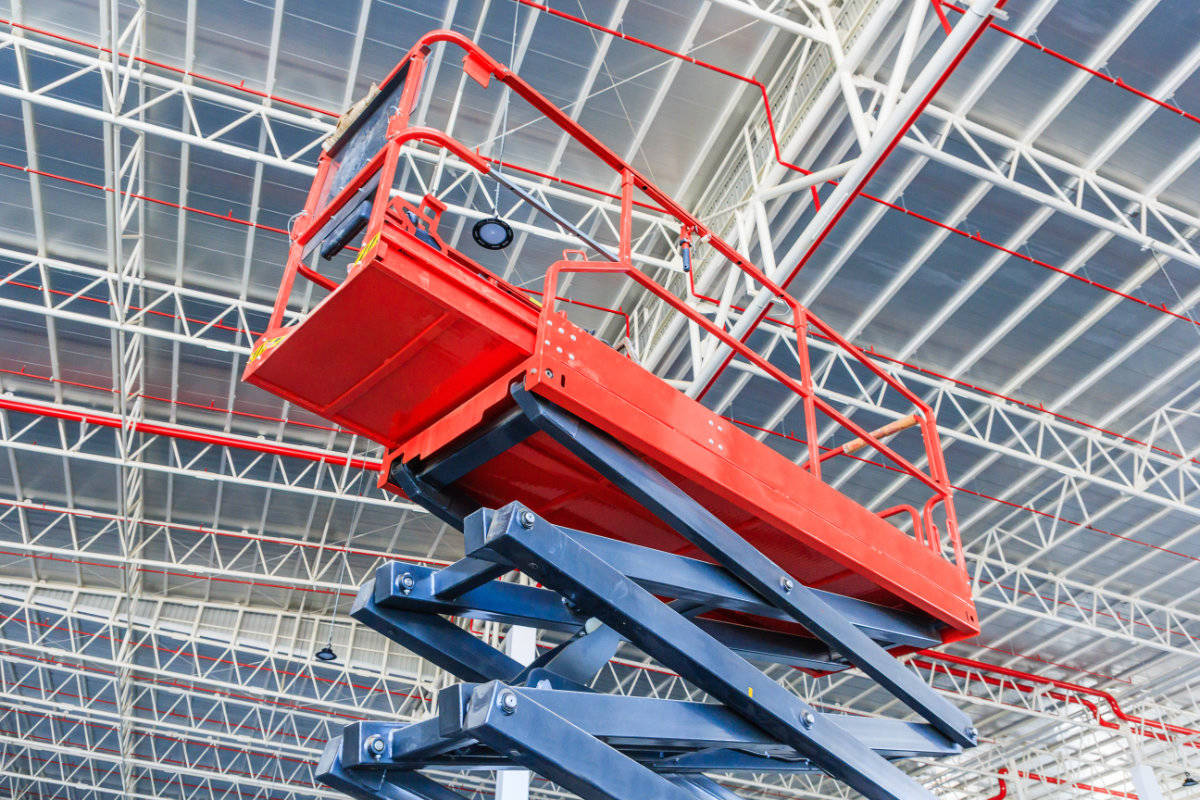 Oracle and partners sued for upping NetSuite capacity • The Register
Advance Lifts, an Illinois-based manufacturer of industrial lifting machinery, sued Oracle, its IT implementation partner Folio3 and its financial partner Banc of America Leasing & Capital, claiming the trio had broken their contract and committed fraud. by providing a NetSuite system that lacked the promised functionality.
The complaint [PDF], filed in a U.S. Federal District court in northern California, describes how, in 2019, Advance Lifts decided to upgrade their customer relationship management (CRM) software and material requirements planning software ( MRP).
For two decades, the elevator company had used an MRP system called Forth Shift to access market information on raw materials, in order to provide quotes to customers. But the company wanted to integrate the CRM and MRP systems it used to manage its pricing, activity, and manufacturing processes.
At a meeting on October 4, 2019, the complaint alleges that Oracle and Folio3 sales representatives convinced Advance Lifts executives that Oracle's NetSuite would meet their needs.
The court record recounts how Advance Lifts President Henry Renken asked Oracle's sales rep: "Will this NetSuite be an upgrade from my current MRP system, faster, better, and more complete?" "
The answer was "Yes", but Advance Lifts claims that the company staff have been misled.
"Unbeknownst to Advance Lifts, in October 2019, Oracle did not offer an MRP component to the NetSuite software," the court record indicates. "In fact, Oracle wouldn't include an MRP component in the NetSuite software for about a year after that."
Reality bytes
With the signing of a Statement of Work (SoW) and Subscription Services Agreement (SSA), Oracle, according to the lawsuit, subpoenaed Banc of America to collect payment. And in December 2019, Folio3 started trying to customize Oracle's NetSuite application to match the capabilities described in the SoW.
Work on Folio3 continued until November 2020, but according to Advance Lifts, the consulting firm was never successful in implementing key functions of the software.
"NetSuite customizations took longer than expected because, as problems with the software arose, Folio3 attempted to fix the issues only so that the issues would reappear," the complaint explains.
Problems cited include: extremely slow response times which became even slower as more data was entered; material cost updates that took two days instead of an hour, without having the means to separate costs into different categories; and a rating system that "was unstable and generated a lot of random errors."
In December 2020, Advance Lifts scrapped the project when company staff came to believe that the software would never perform as promised. On January 25, 2021, Renken presented a Notice of Breach of Contract and Notice of Deficiencies to Oracle's VP of Sales NetSuite which offered 30 days to correct the failures of the NetSuite system.
Oracle, it was claimed, rejected the advisory and asked Advance Lifts to remove it, while still trying to resolve the issues. But the problems persisted. Advance Lifts therefore filed a second notice of violation on March 1, 2021, again granting 30 days to repair the software.
On April 8, 2021, Advance Lifts provided Oracle with a termination notice, concluding the contract. Nonetheless, the complaint alleges that neither Oracle nor Banc of America acknowledged the cancellation of the agreement and continue to demand payment.
On May 19, 2021, Banc of America notified Advance Lifts that it was in default. The finance company, acting on behalf of Oracle, asked for $ 351,816 and 15 cents.
Advance Lifts therefore decided to take legal action, alleging breach of contract and fraud. The company is seeking relief from claimed payment obligations and damages of $ 278,000 to cover the $ 87,000 paid to Oracle, $ 74,000 paid to Folio3 and $ 117,000 paid in salaries to its own employees who have spent more. half of their time during the project dealing with software deficiencies.
Oracle and Folio3 did not respond to requests for comment. ®