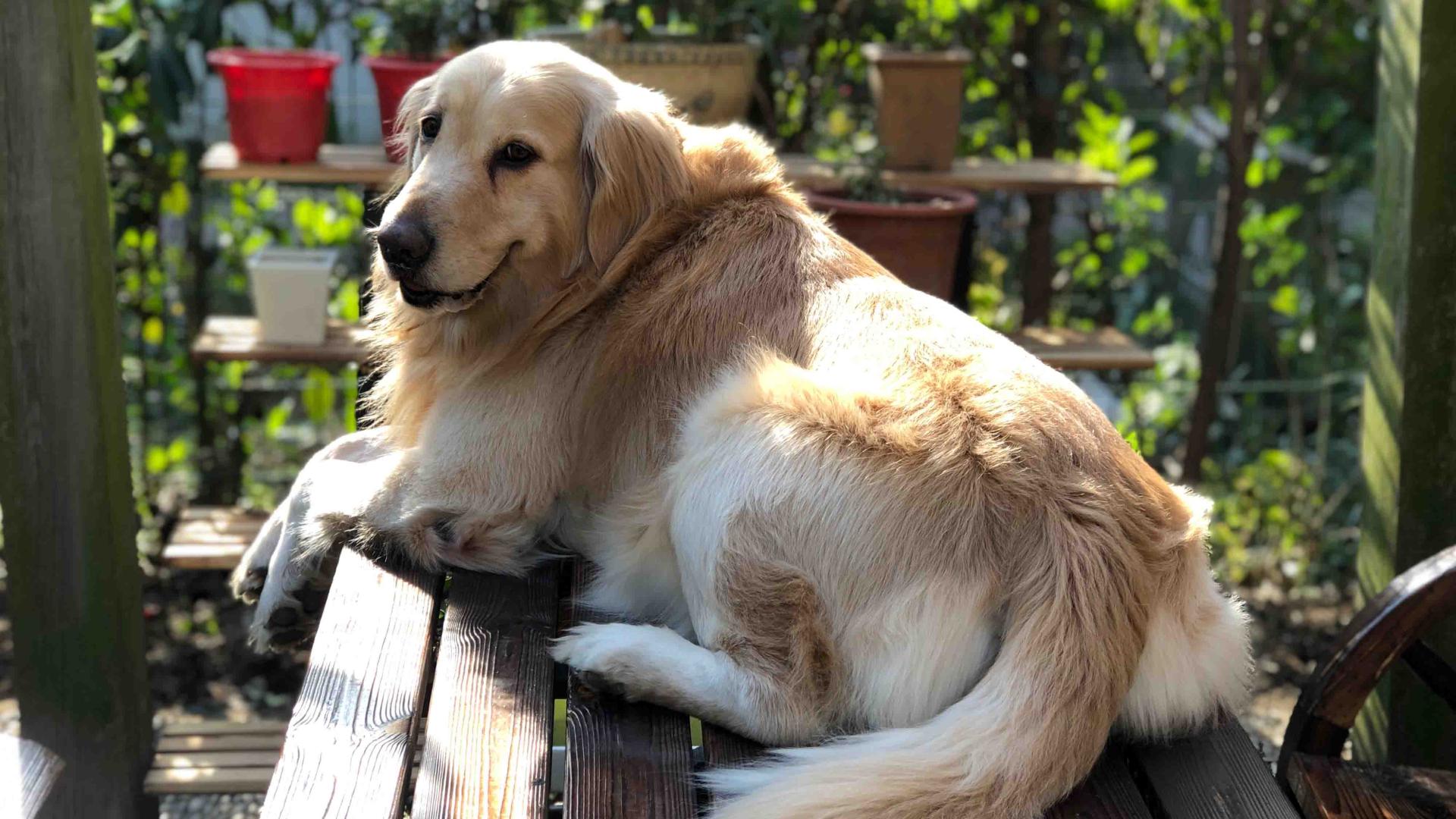 Pet Insurance Demand Grows, But Growing Not As Fast As Expected
Nine-year-old Baobao is not an expensive breed, but that hasn't stopped its owner from giving it all the love and attention.
Last year, Baobao's owner bought him pet insurance – just over 800 yuan (about $ 124) a year – to cover common illnesses and accidental injuries.
"Baobao contracted distemper when he was young and it cost me over 10,000 yuan (about $ 1,550). So getting pet insurance can help ease the financial strain," said Baobao owner Yan Ge.
Pet insurance offsets between 20 and 40 percent on average of the medical payment. In fact, this type of insurance is not new – it was first introduced in China in 2004.
The pet insurance industry has been developing in the Chinese market for almost a decade. Although the demand exists, it is still relatively low.
At Zehang Animal Hospital in downtown Hangzhou, animals that have their own insurance make up only a small proportion of the total number of animals that receive treatment.
"About 10 to 15 percent of pets have insurance. Their owners are mostly young women," said Chen Hao, director of Zehang Pet Hospital.
In Sweden, the pet insurance coverage rate is estimated at 40 percent, the highest in the world. However, the rate in China is only one percent. Chinese families keep more pets, but most of them don't know where and how to get such contracts.
Insurance companies are trying different methods to attract more customers. Last year, ZhongAn Online Insurance introduced new technology to make it easier to purchase insurance plans. Pet owners only need to upload photos of their pets and the company will then set up an ID for the pets by scanning their noseprint.
"Customers must upload three photos: the front of the animal, the entire body, and a photo of the owner with the animal. The accuracy rate of nasal indentation detection is over 99%, "said Li Shuang, product manager of ZhongAn Online Insurance.
Whether this strategy can further stimulate demand remains a question. ZhongAn Insurance's tax report shows pet insurance premium increased 60-fold (annually) in the first half of 2021, serving more than one million pet owners. This figure, however, is still not ideal for China, where 100 million pets currently live.
Making pet insurance popular in China can still take a long time.