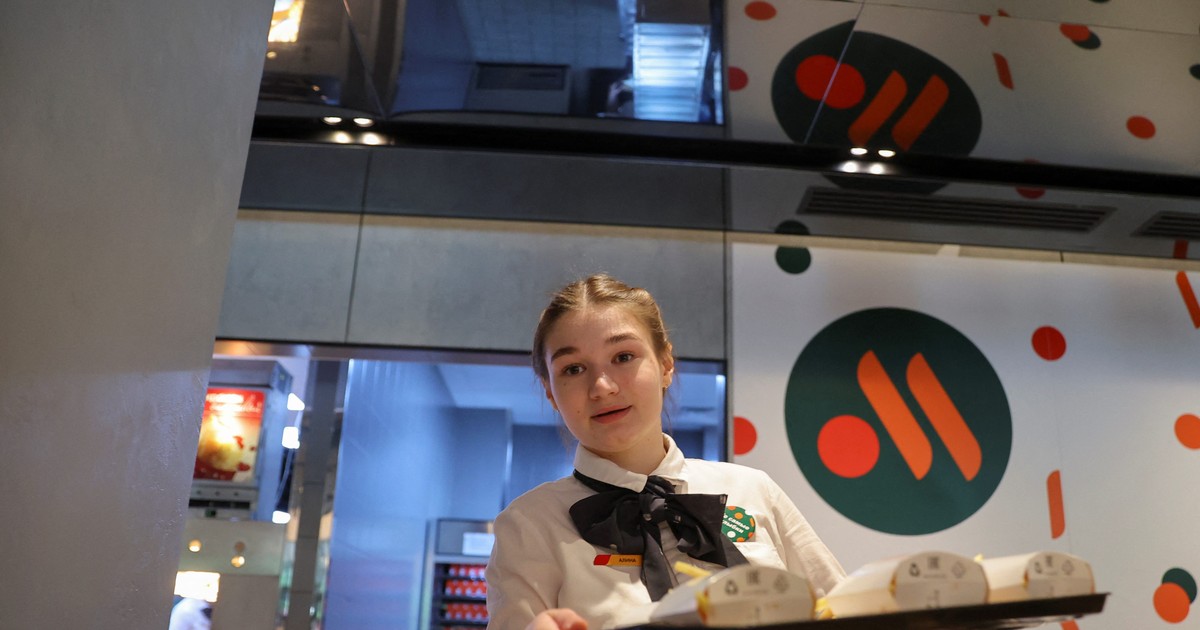 Rebranded Russian McDonald's is removing French fries from its menu, citing a poor potato harvest and warning shortages could persist until autumn
The new channel Vkusno and tochka, which translates to "Tasty and that's it," temporarily stopped serving the classic side, saying it's facing a potato shortage. The restaurants reopened in June under a new name and new owner, after McDonald's left the country in May in response to Russia's attack on Ukraine.
Vkusno & tochka told Russian media TASS that last year's poor harvest was to blame. Vkusno & tochka also said it was "impossible to import markets that could become temporary potato suppliers for businesses in Russia."
Russia's agriculture ministry, however, begs to hold off. In a statement on Telegram titled "There are potatoes – and that's it", a clear nod to the name of the fast food chain, the agency said the country was "fully stocked with potatoes , including processed ones".
"In addition, the harvests of the new crop are already coming, which excludes the possibility of a shortage," the ministry wrote on Telegram.
Vkusno & tochka said fries may not return to its menu until the fall. He added that his "rustic potatoes," which are thicker than fries, may also be temporarily unavailable.
In Japan, another fast food giant has changed its own menu as it faces a shortage of potatoes.