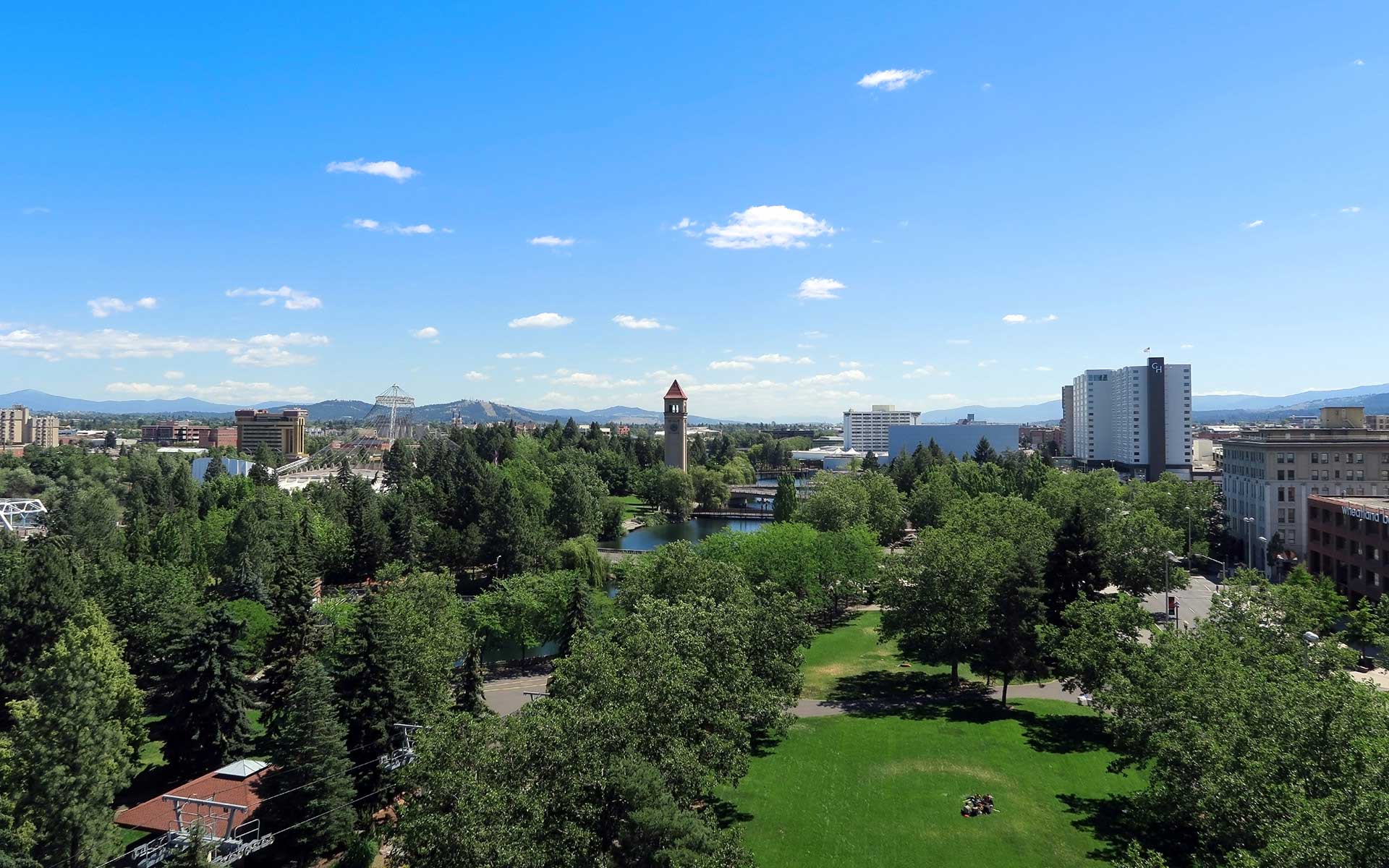 Reveal Event June 18 for Riverfront Dog Park Design, Name
Reveal Event June 18 for Riverfront Dog Park Design, Name
Reveal part of the Spokane Humane Society Paw Parade; fundraising to complete the dog park is underway
Parks and Recreation: 311 or 509.755.2489
Monday, June 13, 2022 at 5:12 p.m.
SPOKANE – Join us on Saturday, June 18, 2022 at noon for the unveiling of the design and name of the future dog park at Riverfront Park. The reveal event is in conjunction with the Spokane Humane Society Paw Parade.
Design and reveal of the name of the dog park by the river
Saturday, June 18, 2022
Midday
Riverfront Park, Forestry Shelter (east of the American Pavilion)
The Riverfront Dog Park is a fundraising project of the Spokane Parks Foundation Campaign for Riverfront Spokane. The Spokane Humane Society is a leading supporter of the construction of the Urban Dog Park in the heart of Riverfront Park at the Historic Forest Shelter. The Spokane Humane Society is thrilled to participate in the Riverfront Dog Park as it also celebrates its 125e anniversary of animal welfare in our community.
The dog park will be funded entirely by donations and the construction schedule will depend on fundraising.
Interested community members can build on the momentum of the Spokane Humane Society's contribution by donating to the dog park on the Spokane Parks Foundation website. All donation amounts are assessed and donations of $125 or more will be marked with a charm on the fence of the future dog park.
Local design firms NAC and AHBL teamed up to create the design. The design is based on feedback from over 1,500 people via a survey of desired design features, amenities and uses.
-###-