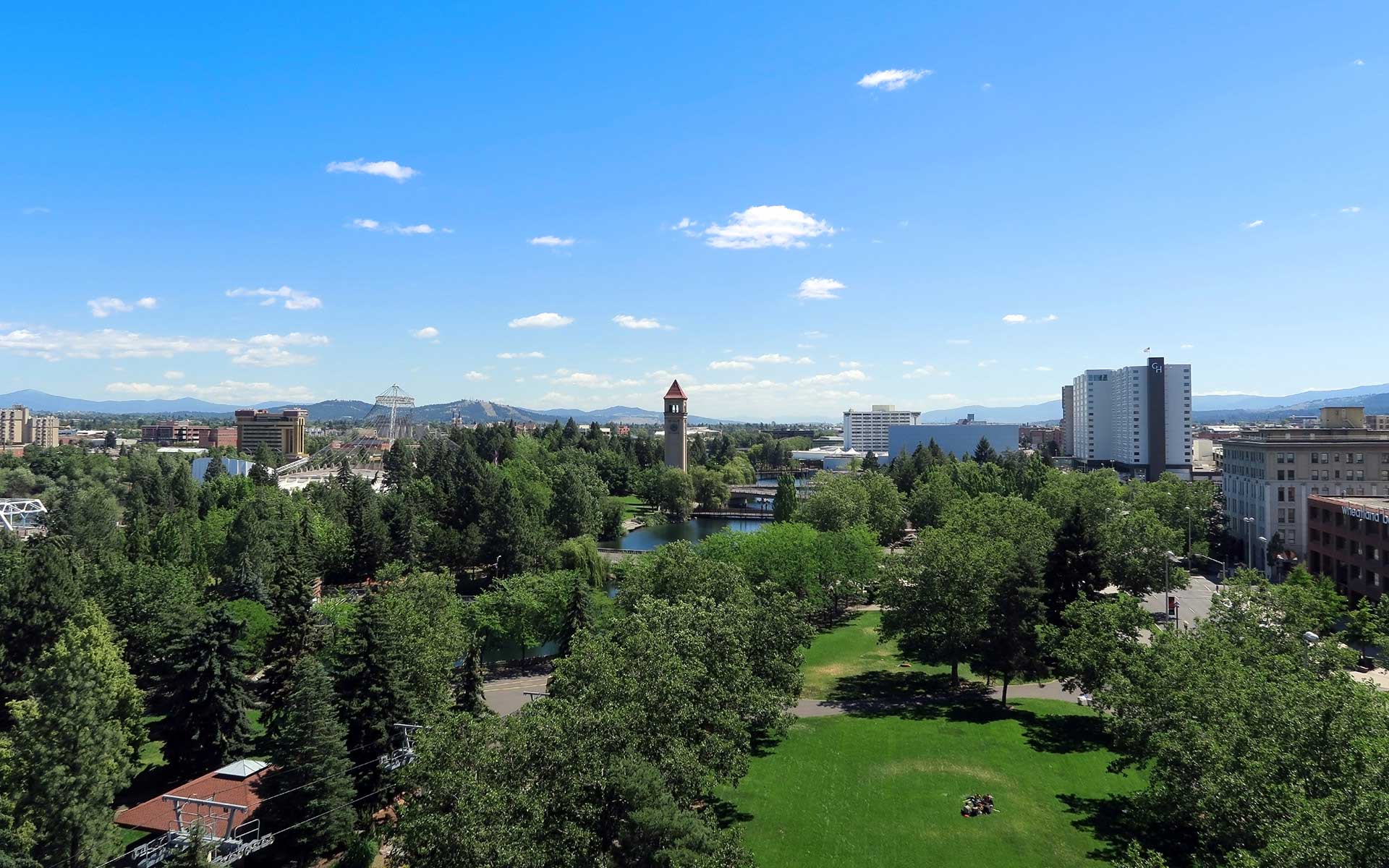 Riverfront Dog Park Design Community Survey
Riverfront Dog Park Design Community Survey
Parks and Recreation: 311 or 509.755.2489
Tuesday, April 5, 2022 at 1:38 p.m.
SPOKANE — The community is invited to share their thoughts on what a future dog run might look like at Riverfront Park, through an online poll open through Friday, April 15, 2022.
https://www.surveymonkey.com/r/QB39JTD
The survey asks for feedback on design features, amenities and desired uses. Survey respondents can choose to answer all of the questions or only some of them. All community feedback is important in shaping the future look of the space.
Local design firms NAC and AHBL teamed up to create the design.
The Riverfront Dog Park is a fundraising project of the Spokane Parks Foundation campaign for Riverfront Spokane. The Spokane Humane Society is helping build the Urban Dog Park in the heart of Riverfront Park at the Historic Forest Shelter. The Spokane Humane Society is thrilled to participate in Riverfront Dog Park as it also celebrates its 125and anniversary of animal welfare in our community.
The urban dog park will cost around $750,000 to build. Construction timelines will depend on when the campaign for Riverfront Spokane can raise the remaining $500,000. Interested community members can build on the momentum of the initial contribution by donating to the dog park on the Spokane Parks Foundation website.
A reveal ceremony is due to take place at Riverfront Park on June 18and, in conjunction with the Spokane Humane Society's annual Paw Parade. A design for the dog park and its name will be shared with the public at the event.
-###-