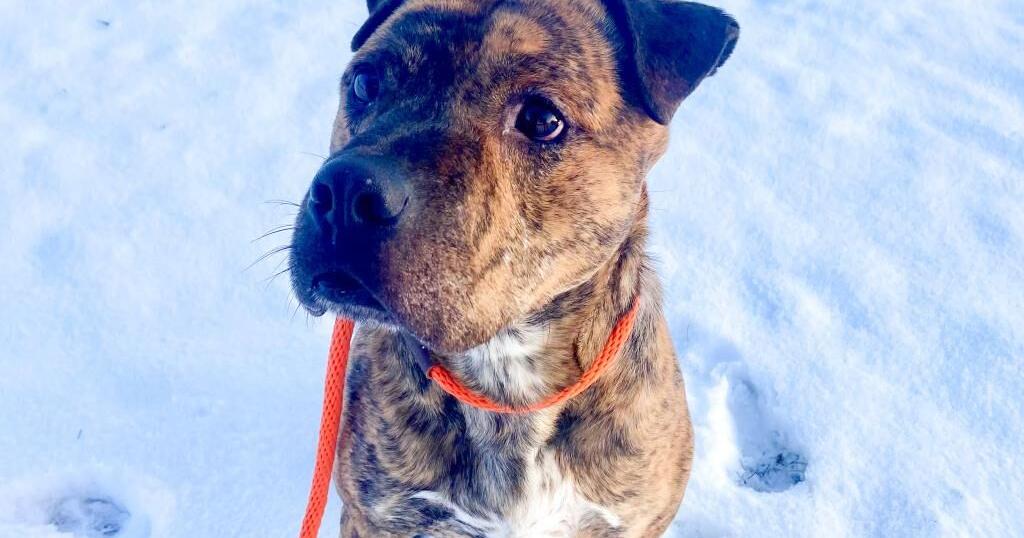 Spokane Humane Society Receives $50,000 Grant to Help Care for Animals in Shelters | News
SPOKANE, Wash. – The Spokane Humane Society has received a $50,000 grant from PetSmart Charities to help prepare more shelter animals in Spokane for adoption and ensure they are ready to find loving homes.
According to SHS, this will help the organization by providing funding for shelter and veterinary care, and support efforts to find long-term families for homeless animals. Many animals come to them sick or need medical attention and evaluation, and this grant will help them continue to provide that to animals before they are given to new families.
Another key initiative will be the ongoing effort to ensure that every animal in the shelter is neutered or spayed. Overpopulation of pets continues to be a huge concern in Spokane, and the lack of resources and homes available for these animals often leads to unfortunate animal outcomes.
Kim Reasoner-Morin, Executive Director of SHS, said, "We are deeply grateful to be the recipients of a PetSmart Charities grant that will improve the lives of pets in our community. Grant funds will be used to prepare more than 2,350 animal companions for adoption with microchipping, spaying/neutering, vaccinations, and other clinical and shelter services before they enter their loving forever homes in the north. – interior west.
SHS is a no-kill shelter, which means they will not euthanize an animal just because it hasn't been able to find a new home quickly enough, or when it has treatable medical conditions. . It also means that the strain on their resources is greater, as they bear the costs of caring for the animals until they can be rehomed.
Pets like Akiva, a 7-year-old dog who has been at the shelter for five long months waiting for a new family, are great examples of the type of animal this grant will benefit.
"He's a big, goofy boy who forms strong bonds with the people he loves," SHS says of the pup. "When he finally [found his forever home]he squirmed and jumped for joy as they greeted him one last time before making him part of the family."
Stories like Akiva's are what the organization strives to achieve every day, which makes the grant all the more impactful.
"Some five million animals find their way to shelters every year," said Heidi Fulcher, adoption grants manager at PetSmart Charities. "As an organization dedicated to fostering the human-animal bond, we are thrilled to support local partners like the Spokane Humane Society.
"Together, we can help adoptable pets receive vital care and the best chance of finding loving homes, which in turn builds healthier families and communities."
Spokane Humane Society says they are grateful to PetSmart Charities for their generous donation, so that more animals in need will have a second chance at love.