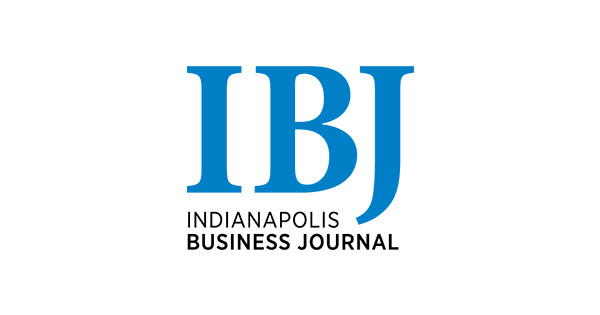 Statewide COVID-19 hospitalizations continue to rise
The Indiana State Department of Health reported a further increase in statewide hospitalizations on Thursday due to COVID-19.
Hospitalizations fell from 2,244 Tuesday to 2,317 Wednesday, the highest number since September 22. COVID patients now occupy 26.3% of intensive care unit beds in Indiana.
The department reported 5,653 new cases of COVID-19, up from 6,164 the day before. More than 500 cases have been reported in Marion County.
The state also reported 27 additional deaths from COVID, for a total of 207 over three days. The newly reported deaths brought the total number of deaths from the pandemic to 17,060.
More than 3.4 million Hoosiers had been fully vaccinated against COVID-19 by 5 a.m. on Thursday after a daily increase of 4,982. Meanwhile, more than 855,000 Hoosiers have already received vaccine boosters.
The department said 60.5% of Indiana residents aged 18 and older are fully immunized.
Covid-19 case
* New cases of COVID-19: 5,653
Total number of cumulative cases: 1,112,735
Deaths from covid-19
New deaths: 27
Total number of cumulative deaths: 17,060
COVID-19 test
New individuals tested: 9,767
Cumulative total of individuals tested: 4,542,091
Cumulated positivity rate for unique individuals: 24.4%
Cumulative positivity rate all tests: 8.7%
7-day positivity rate for unique individuals: 22.8% **
7-day positivity rate for all tests: 11.6% **
** The health department reports 7-day positivity rates with a six-day lag to allow time for more comprehensive results.
County numbers
Cumulative Marion County Cases: 145,083 (increase of 512)
New deaths in Marion County: 3
Cumulative deaths in Marion County: 2,237
Marion County 7-day positivity rate for unique individuals: 17.6%
Marion County 7-day positivity rate for all tests: 9.6%
Hamilton County Cumulative Cases: 50,838
Cumulative Hendricks County Cases: 26,181
Cumulative Johnson County Cases: 27,559
Madison County Cumulative Cases: 21,002
Cumulative Boone County Cases: 9,815
Hancock County Cumulative Cases: 13,061
Cumulative Morgan County cases: 10,360
Shelby County Cumulative Cases: 8,210
COVID-19 vaccination
Statewide Totals (December 14, 2020 – December 2, 2021)
First dose administered: 3,496,948 (daily increase of 4,582)
Fully vaccinated: 3,446,898 (daily increase of 4,982)
Booster doses: 855,277 (daily increase of 22,690)
Using the Indiana Intensive Care Unit
Intensive care beds used by COVID-19 patients: 26.3%
Available intensive care beds: 19%