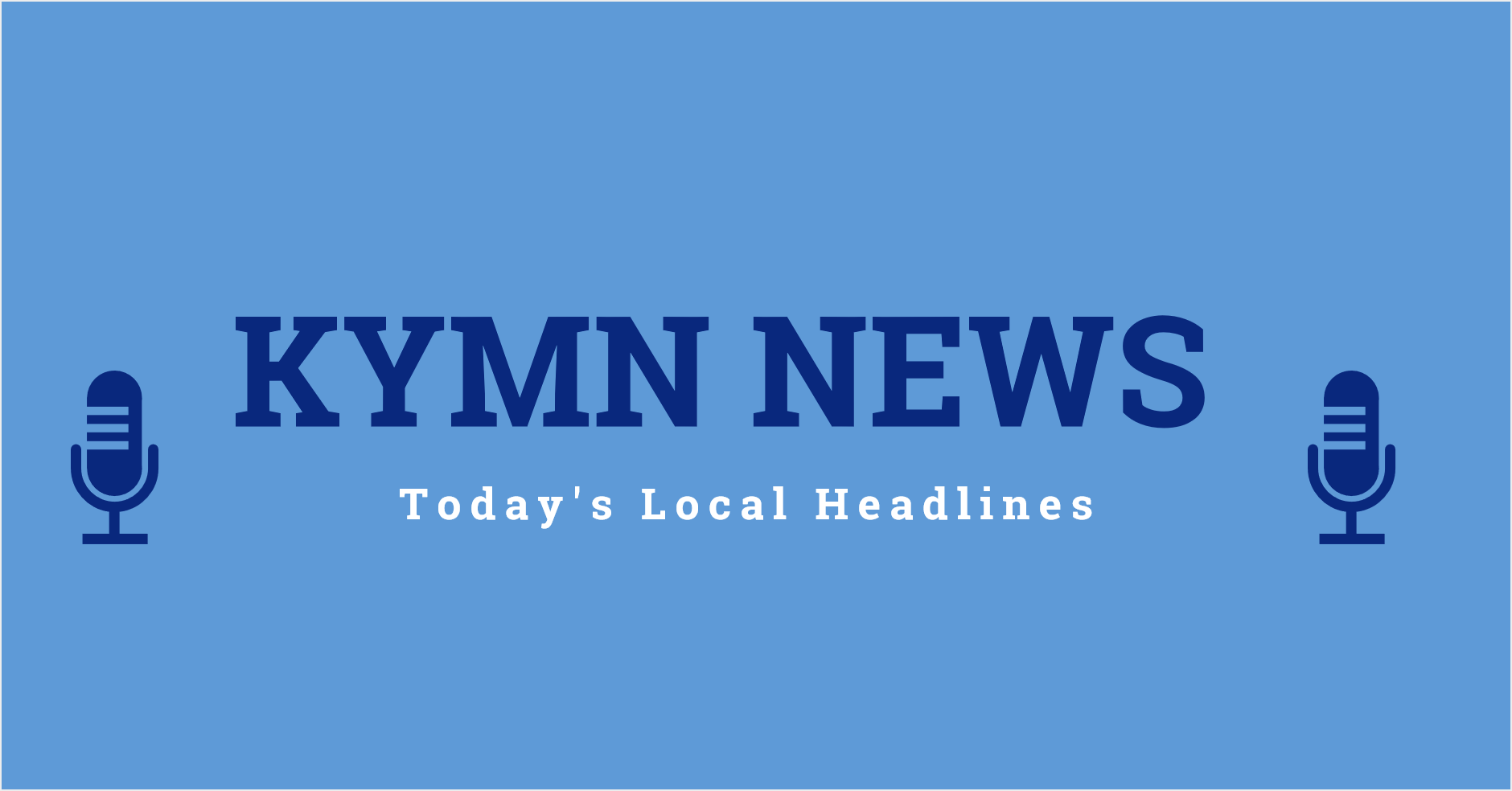 Triple homicide charges; Imminent Brewing takes a stand against harassment; City council overview
by Rich Larson
Charges were laid in the triple homicide reported in Farmington on Wednesday evening.
A statement released by the Dakota County District Attorney's Office said Blake Thomas Maloney, 26 of Farmington, was charged with three counts of second degree murder in the death of his mother Tracy Maloney, 53, of Lakeville; his father, Jack Maloney of Farmington, 55; and his brother, Scott Maloney, 23, of Farmington.
According to the criminal complaint, a Farmington Police Officer was sent to Jack Maloney's home to check on the welfare of Tracy Maloney, who had visited her ex-husband in Farmington to visit her sons.
The officer arrived at the house and knocked on the door, which was ajar. When Blake Maloney opened the door and asked if Tracy Maloney was there, the man raised his hands above his head and admitted to the murders, saying he didn't believe people were his family.
The bond was set at the amount of $ 2,000,000 without conditions. Maloney's next court appearance is scheduled for Nov. 12 at 9 a.m. in Hastings.
Imminent Brewing owners and staff tackle sexual harassment
Sexual harassment is a problem throughout society, which has made its way into all areas of life and in all social groups. Recently it turned out to be a problem in the craft brewing industry, and one local brewery – if not more – is taking a stand.
Laura Meyers, co-owner of Imminent Brewing in Northfield, said the issue was brought to her attention earlier this year, when a brewer posted on Instagram that she struggled with sexual harassment in her workplace and asked if other women in the industry were facing it as well.
"Hundreds of people started sharing their stories on his page," Meyers said, "and it became very clear, very quickly, that this is a real problem in craft brewing."
Meyers said it was a catalyst for starting a conversation with her own employees about the experiences women have had working at Imminent Brewing, and for starting to educate staff and customers on the realities of sexual harassment and the way to end it.
Meyers said the first order of business is to make it as easy as possible for people to report an issue. Imminent has contracted with a consultancy group called WeVow to help them on different levels, including creating a reporting platform. There are now QR codes posted at various locations in the Imminent reception hall which can be scanned with a cell phone and will quickly facilitate a harassment report which will be sent directly to Imminent management.
The next step was to develop a code of conduct. Meyers said they wanted to find a way to remind people not to address bartenders with names of pets and to treat others as they would like to be treated, without being bossy or berated. They decided to play with a different set of rules that had already been in place for years.
"We call it Rules for Humans. We feel like it feels a little more friendly, and because we're a dog friendly space, we also have the rules for dogs and they kind of go together. It was just a way of saying, "Hey, we want to talk about this in an accessible way," and it doesn't sound harsh and like we're trying to berate people at every turn. "
Finally, Imminent has just put Brave Noise Pale Ale under pressure. Beer is a collaboration with over 140 breweries across the country to raise awareness about sexual harassment. Imminent donates a portion of the proceeds from the sale of beer to the Minnesota Coalition Against Sexual Assault.
Meyers said other businesses in town are also talking about it now, and she hopes there will be a ripple effect to help everyone understand the problem better.
Jeff Johnson's full conversation with Laura Meyers can be heard here
Kraewood TIF public hearing set for tomorrow night
And Northfield City Council will meet tomorrow night at 6 p.m. in the Town Hall Council Chamber.
The regular council agenda for tomorrow night's meeting includes several different items regarding the development of Kraewood which will build two dozen housing units and a 100 unit apartment building on the former Paulson Tree Farm. Council will hear a second reading of the rezoning orders for two sections of the development and consider a resolution to expand the Southbridge tax increase funding district to include the proposed Kraewood apartment complex.
In addition, there will be a public hearing, giving citizens the opportunity to express their views on the use of incremental tax funding for the project.
The council will also consider a resolution recommending the preliminary budget and the levy.
As always, the council and the city are always interested in hearing what the public has to say. Those who do not wish to address the board at the meeting can email their advisor directly, or statements can be left via the eComment button in the "Agendas" section of the Town of Northfield website.
Rich Larson is the news director at KYMN Radio. Contact him at rich@kymnradio.net