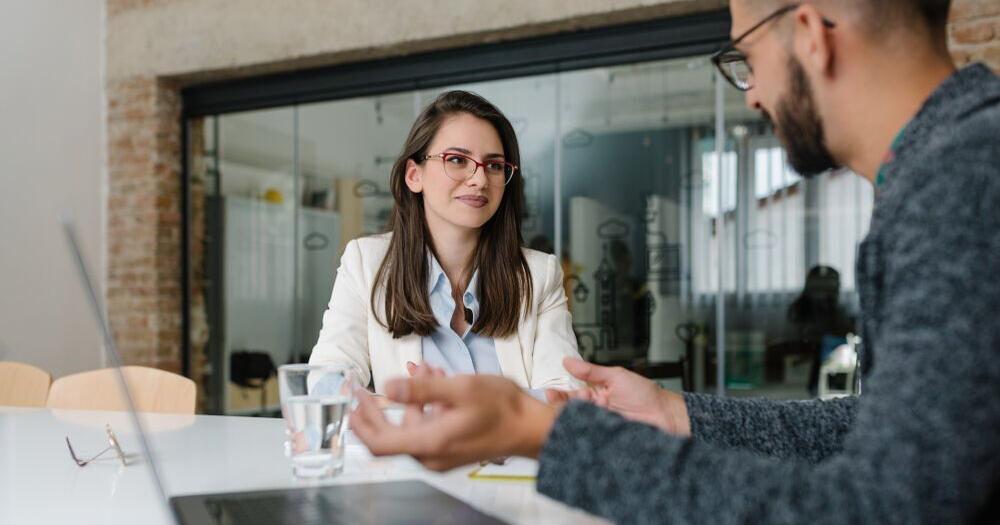 Where to Find the Highest Paying Cities for Gen Z | Smart Change: Personal Finances
Compared to millennials — who largely entered the workforce following the Great Recession — Gen Zers face a very different labor market and set of economic conditions.
Wages are rising rapidly and businesses are struggling to find and retain workers. Taken together, these conditions better position Gen Z to avoid many of the financial challenges that plagued millennials when they were the same age, such as underemployment and stagnating wages.
The researchers ranked the metros based on the cost-of-living-adjusted median annual salary for full-time Gen Zs.
The highest paying cities for Gen Z
Highest Paying Cities for Gen Z
Generation Z will soon be a major economic force in the United States
High unemployment rates have a disproportionate impact on young workers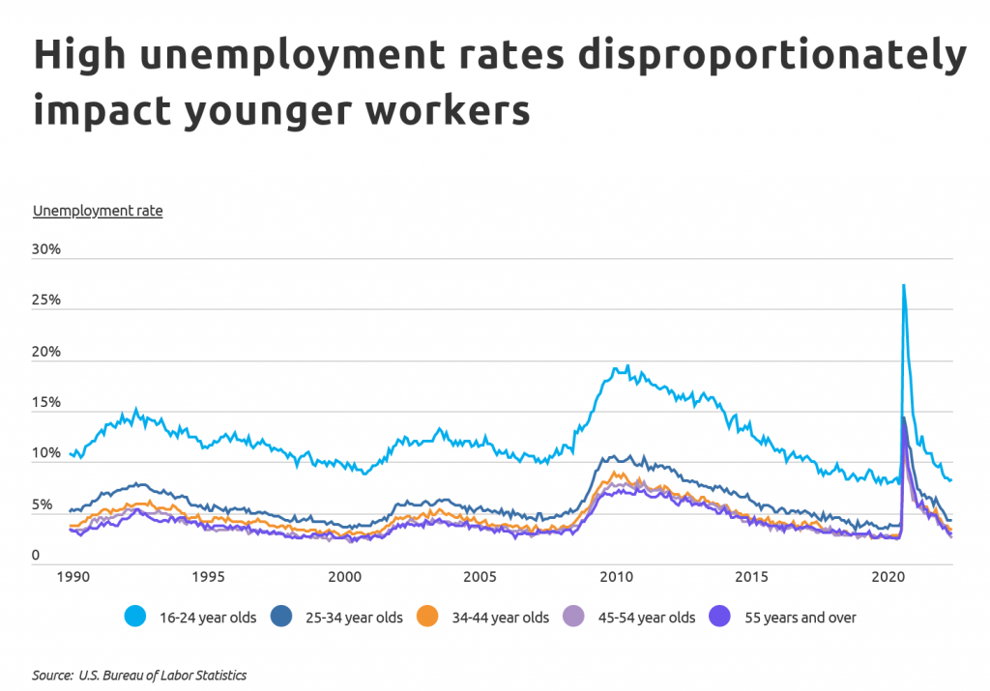 Gen Zers earn the most in North Dakota _ Iowa
15. Minneapolis-St. Paul-Bloomington, MN-WI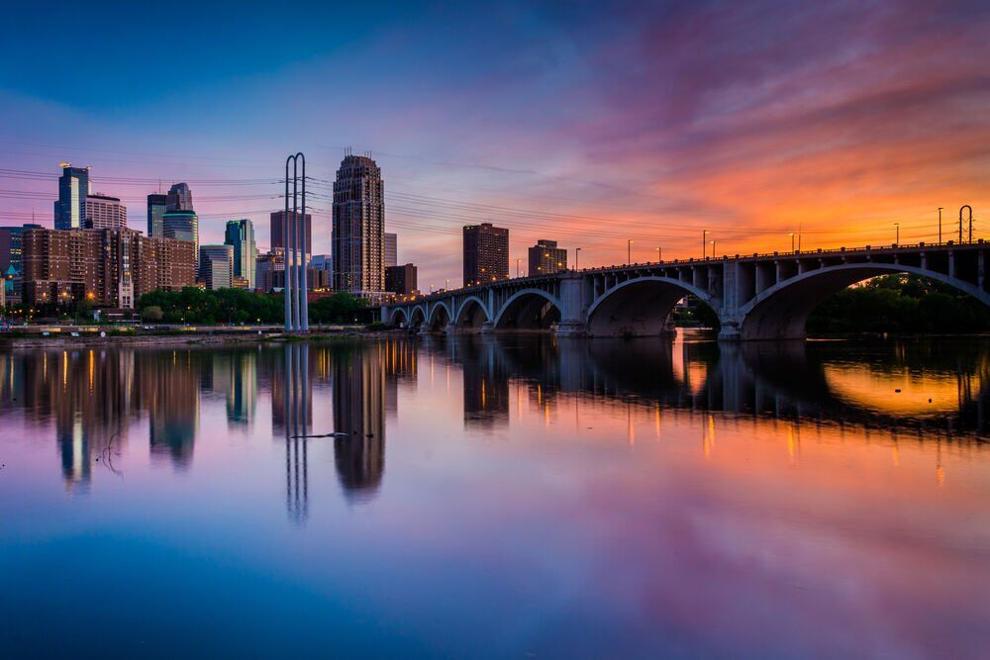 14. Louisville/Jefferson County, KY-IN
13. Lancaster, Pennsylvania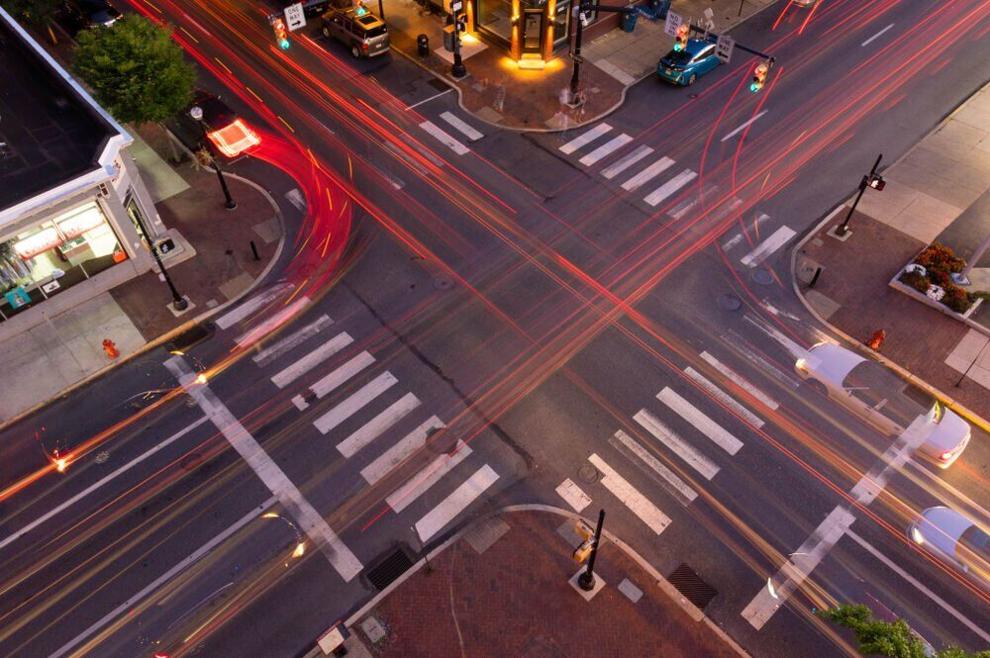 12. Springfield, Mass.
11. Salt Lake City, UT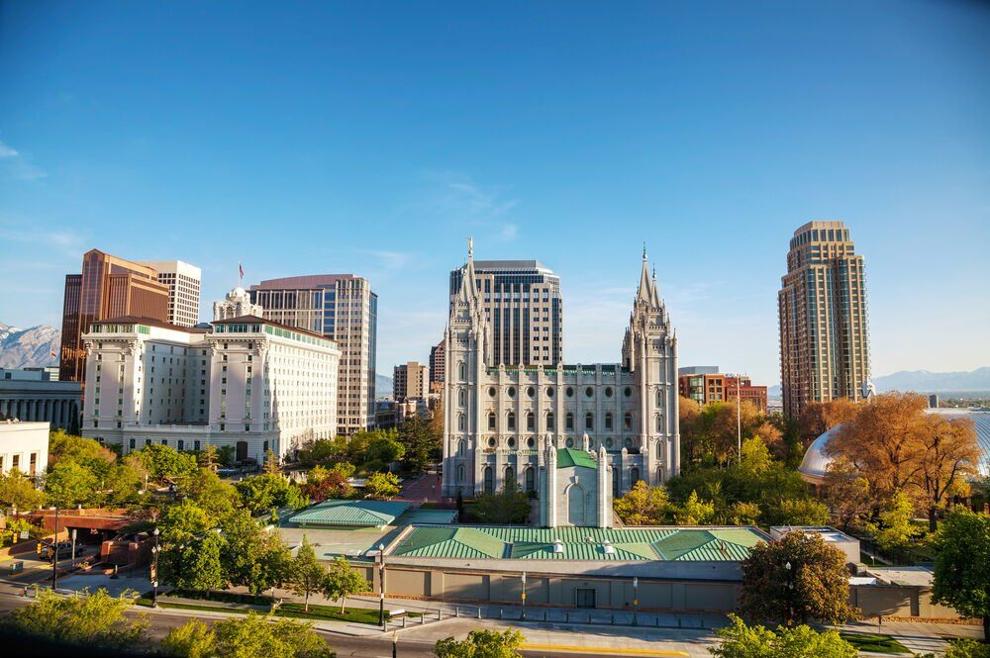 10. Grand Rapids-Wyoming, MI
9. Cincinnati, OH-KY-IN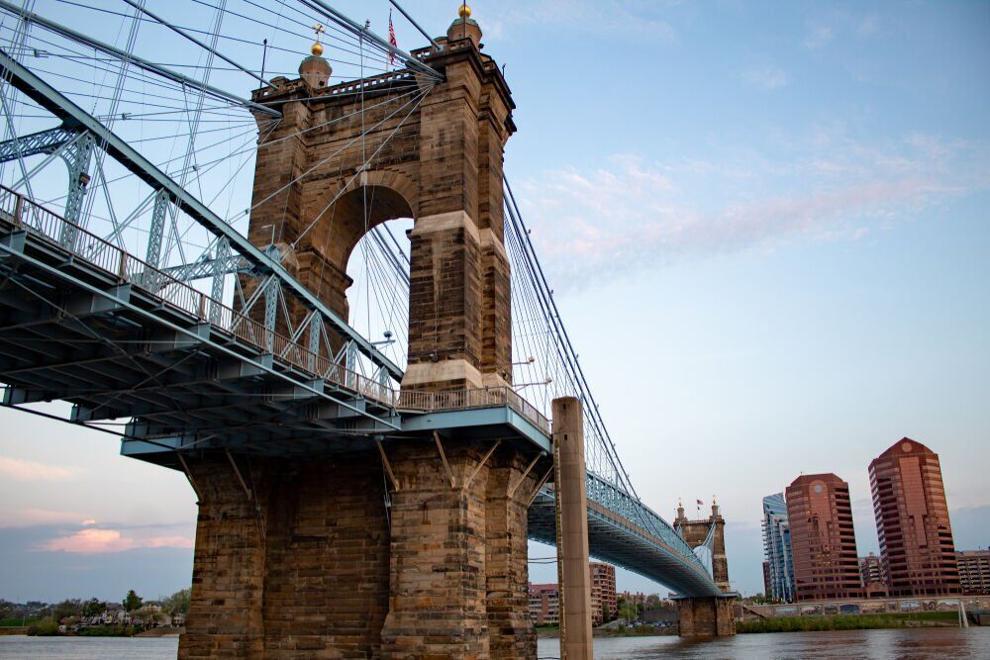 8. Harrisburg-Carlisle, Pennsylvania
7. Milwaukee-Waukesha-West Allis, Wisconsin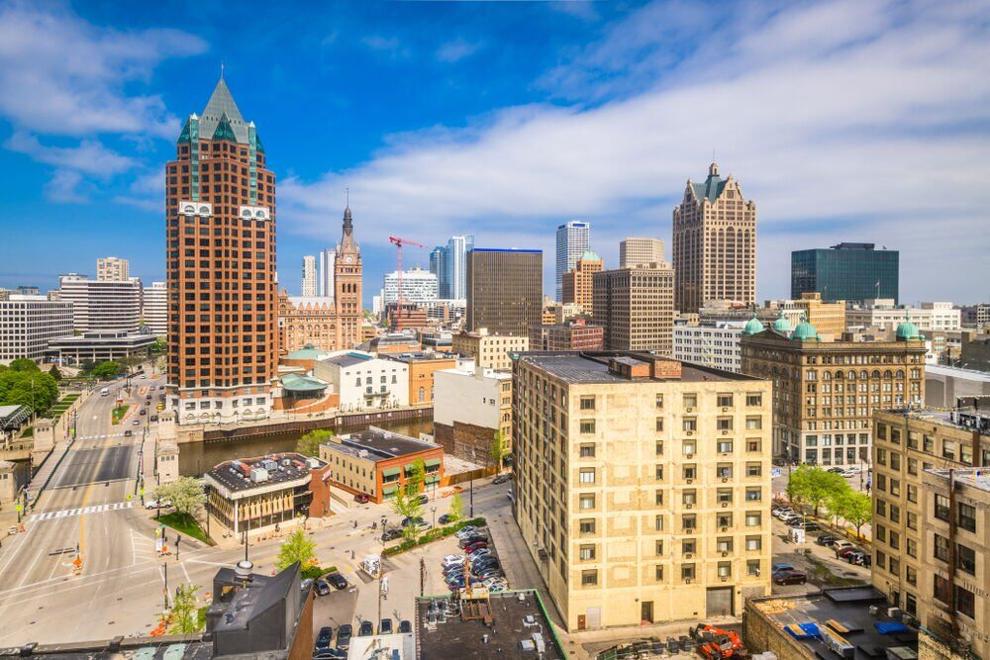 6. Omaha-Council Bluffs, NE-IA
5. Indianapolis-Carmel-Anderson, IN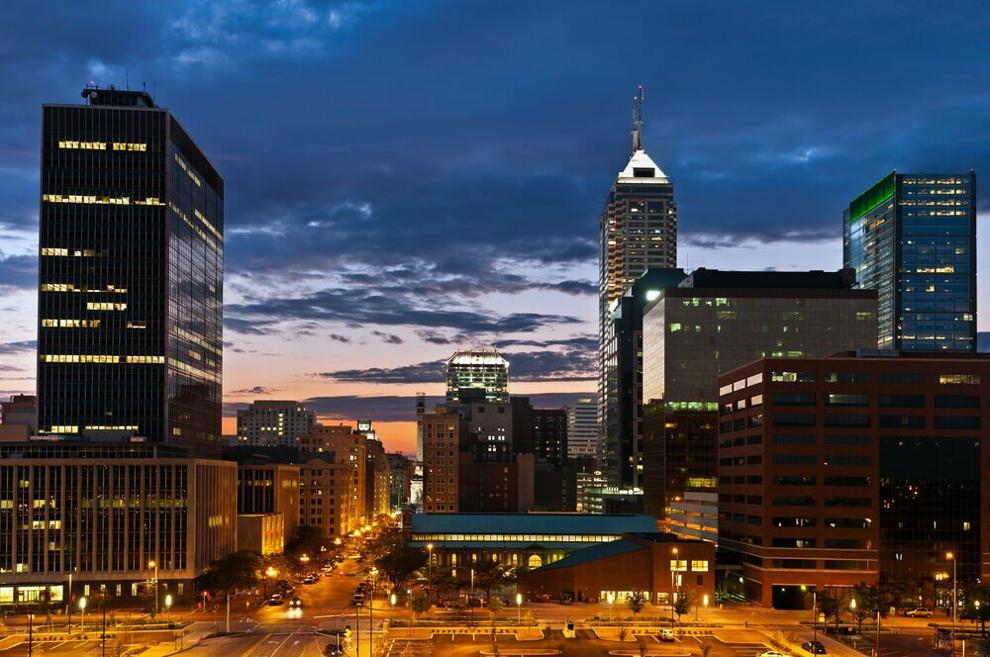 4. Boston-Cambridge-Newton, MA-NH
3. Worcester, MA-CT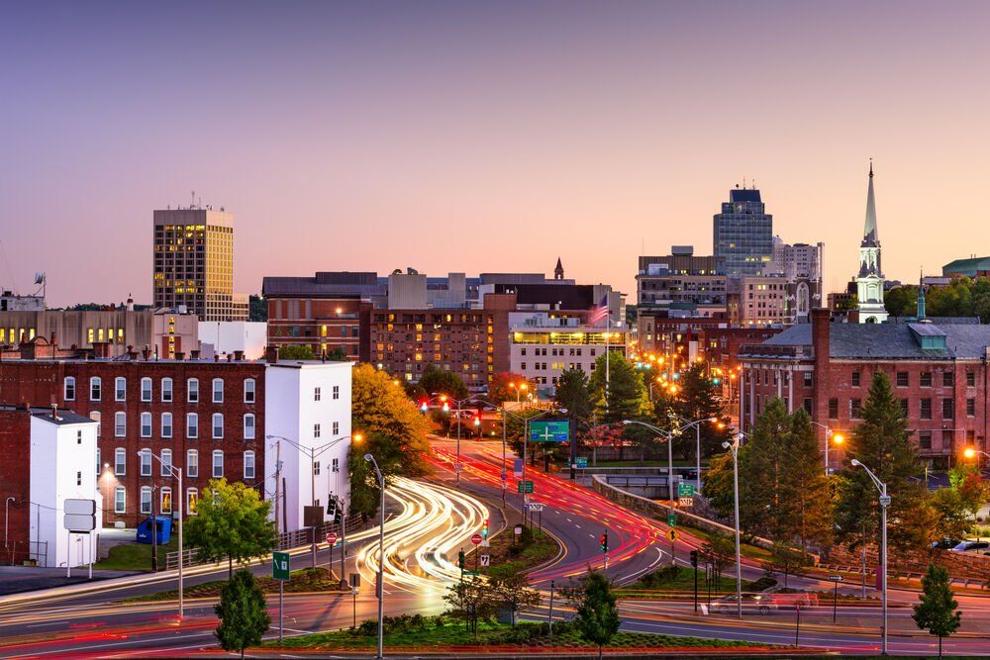 2. Albany-Schenectady-Troy, NY
1. Bridgeport-Stamford-Norwalk, Connecticut